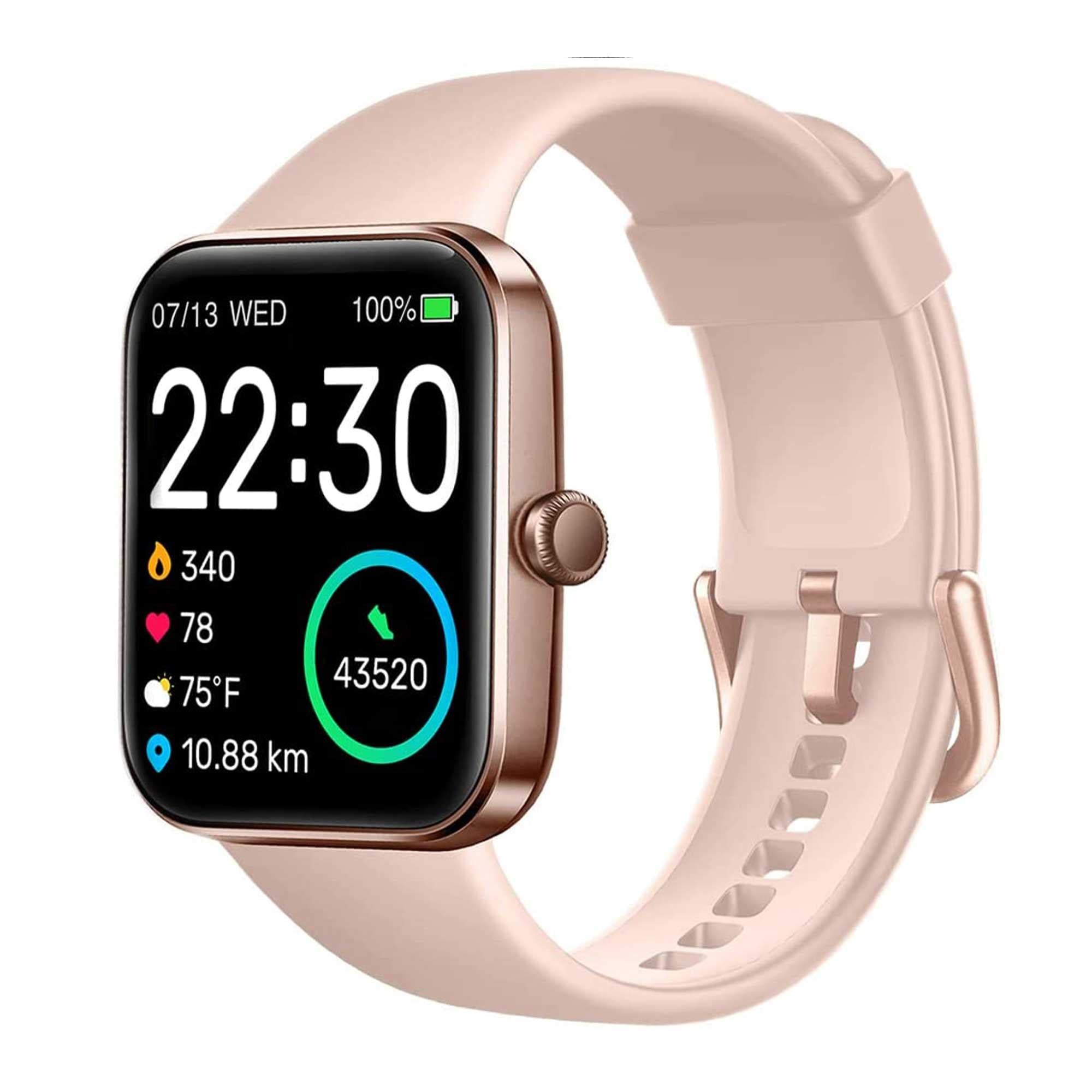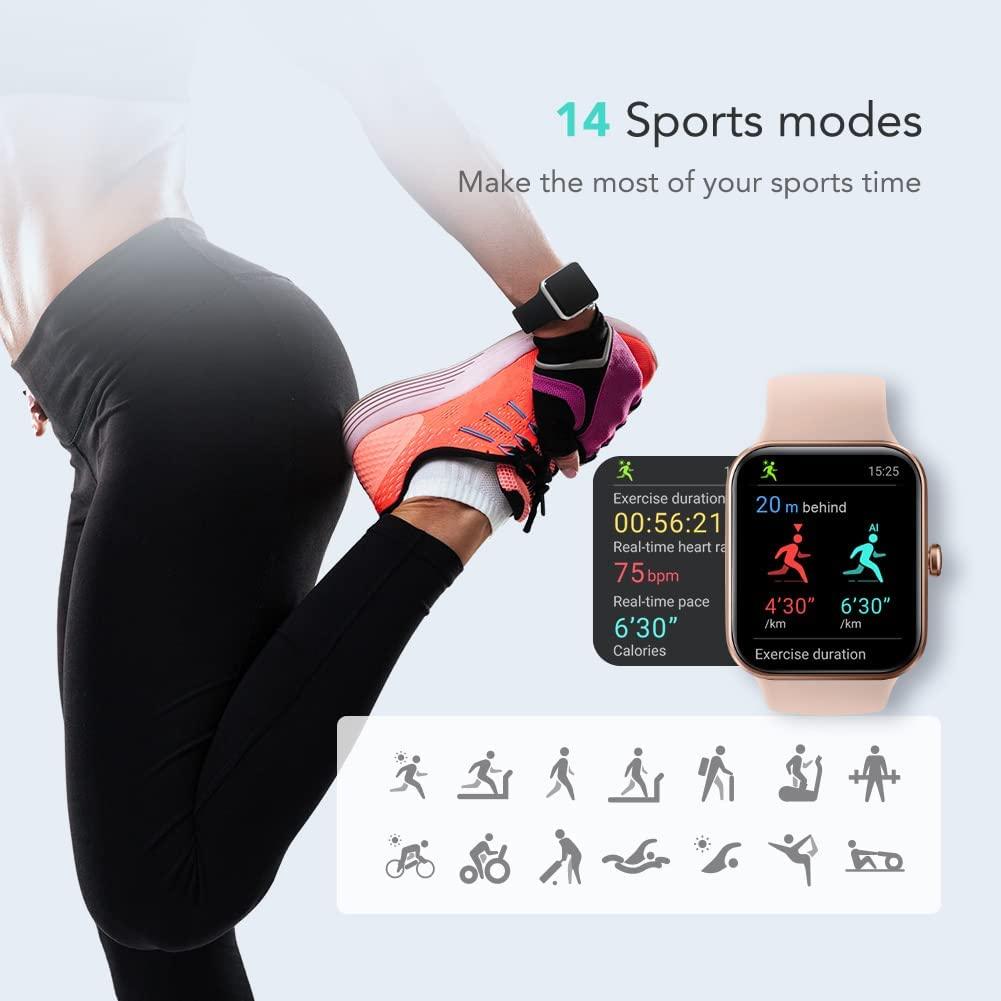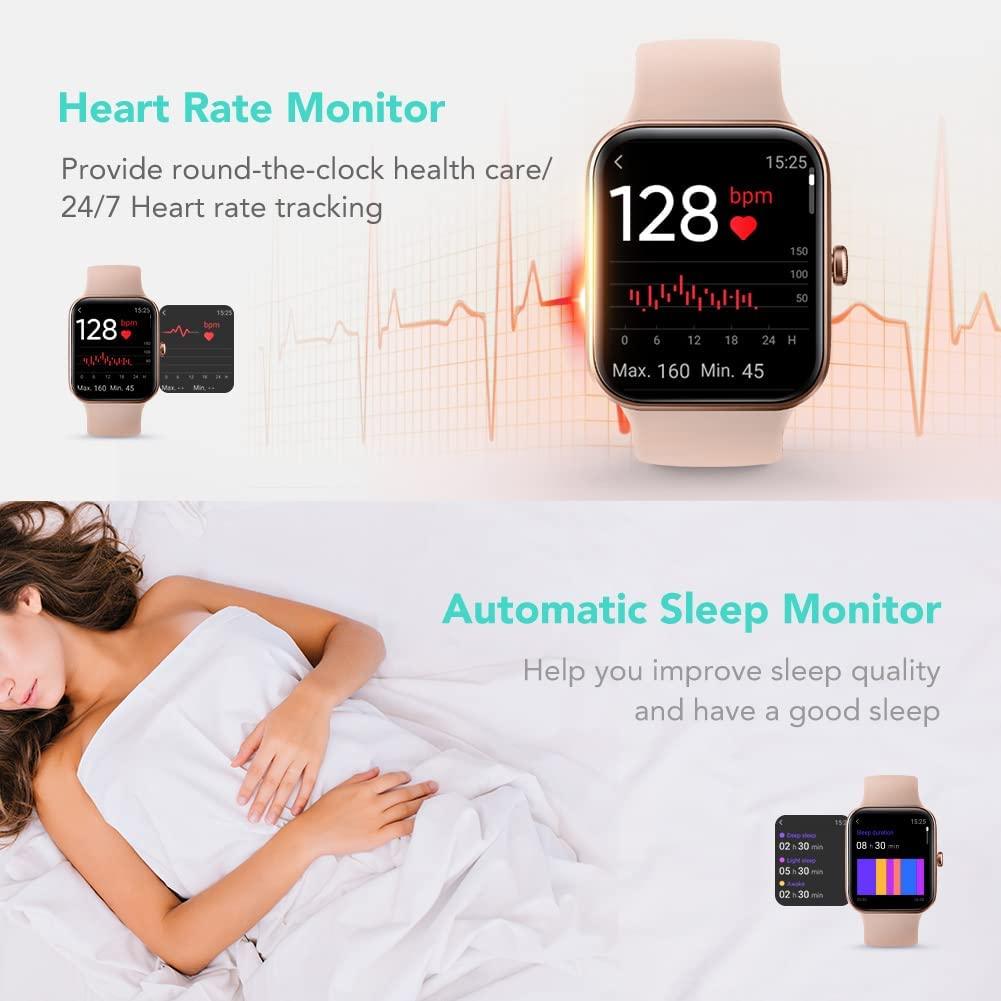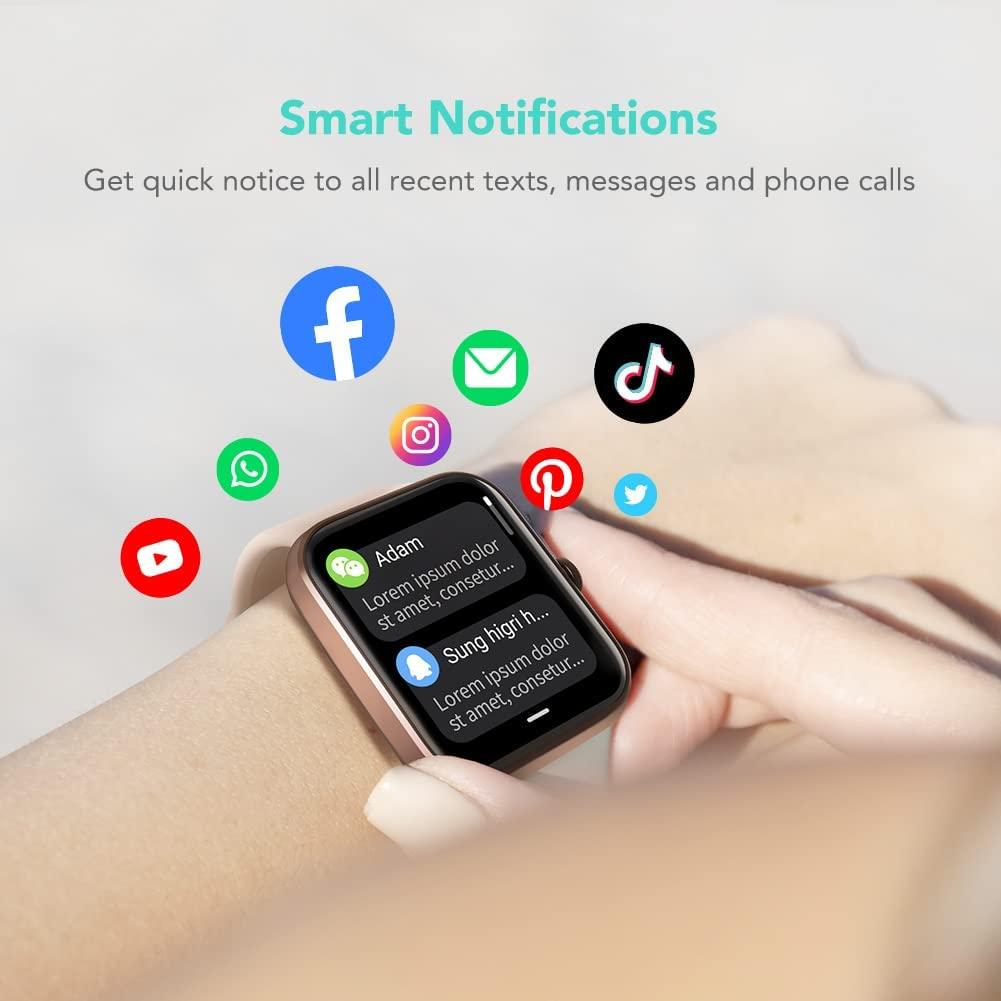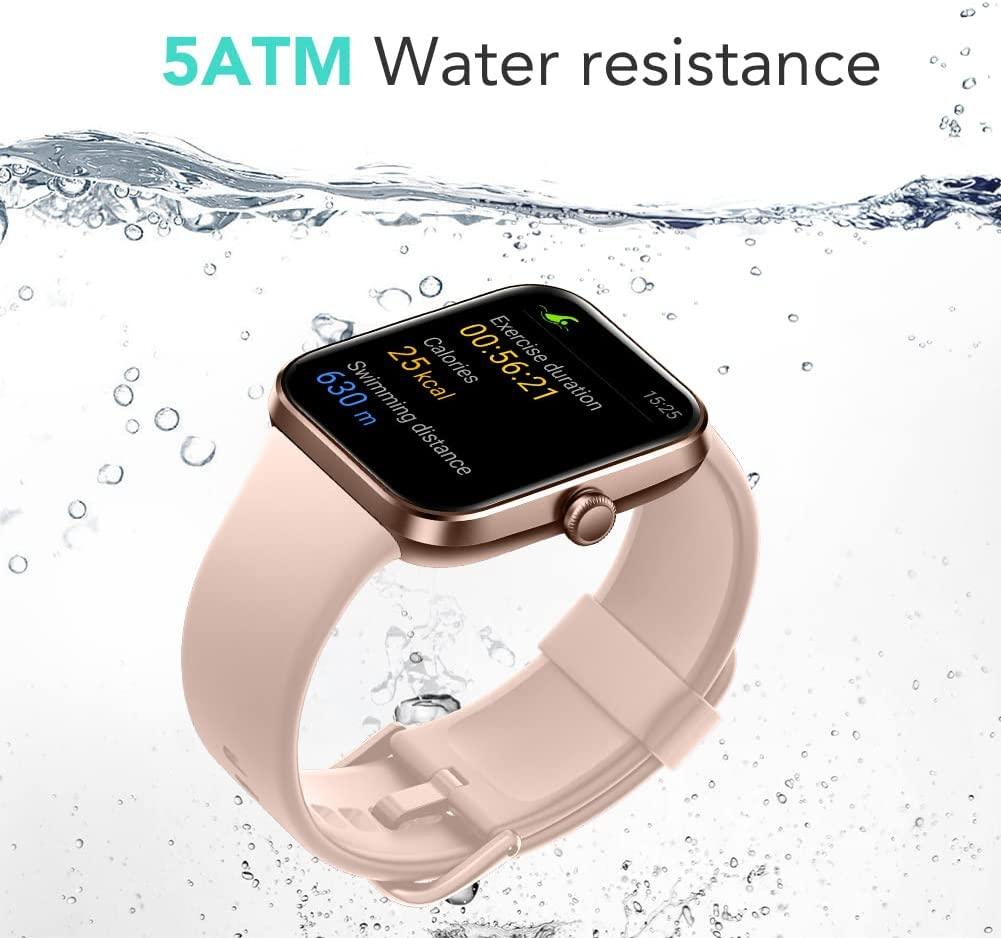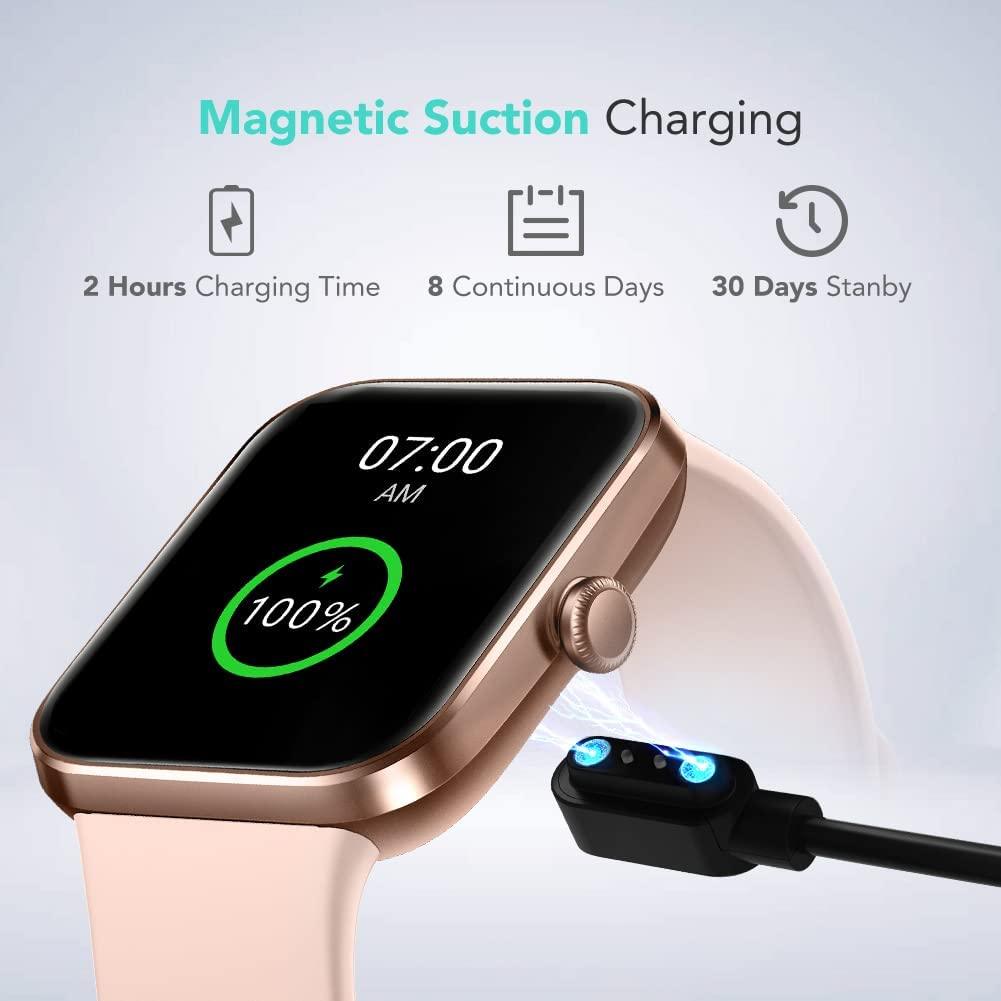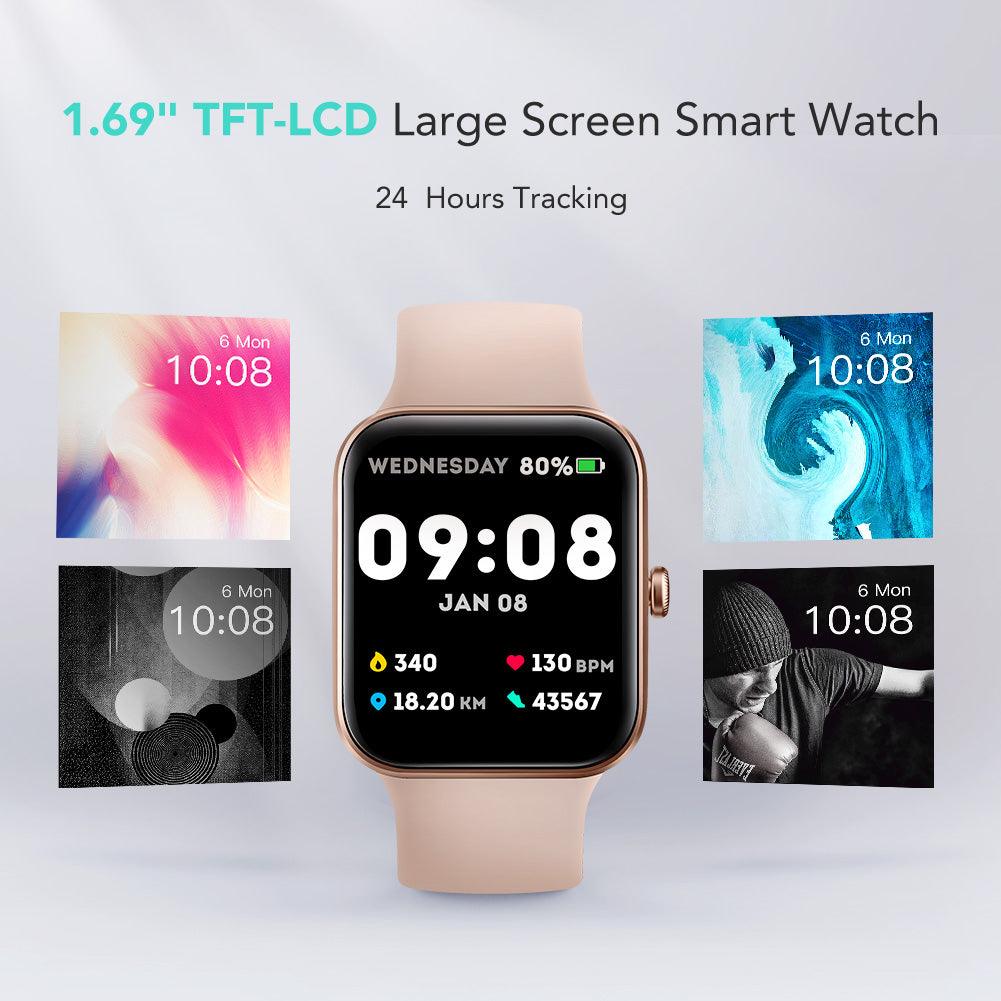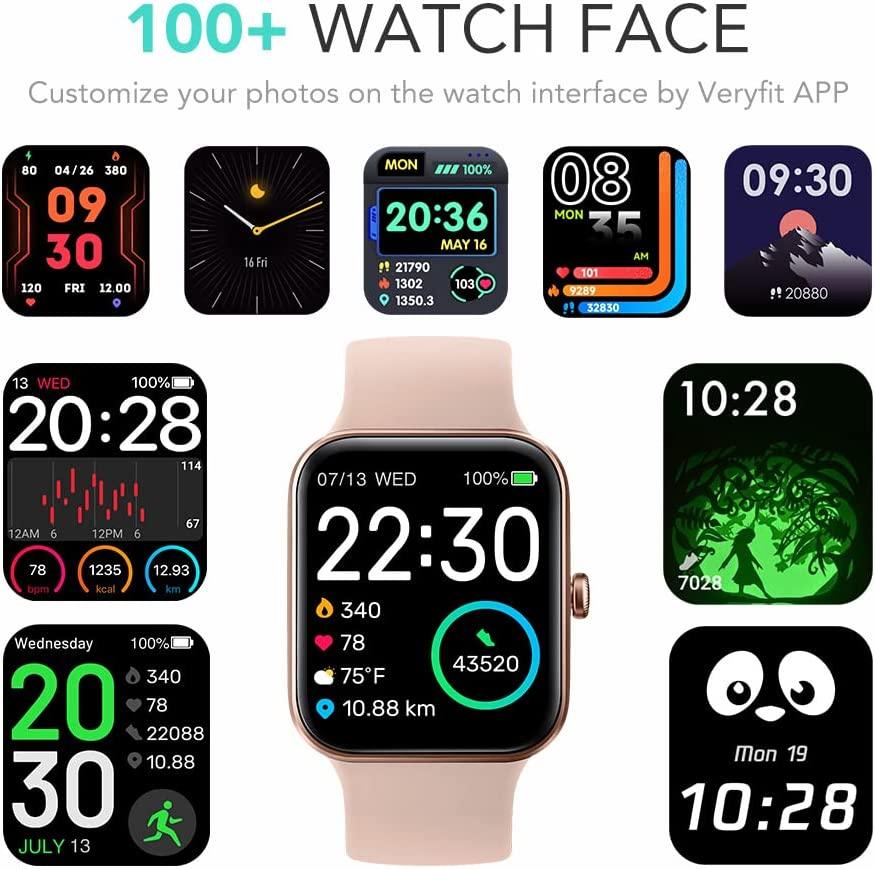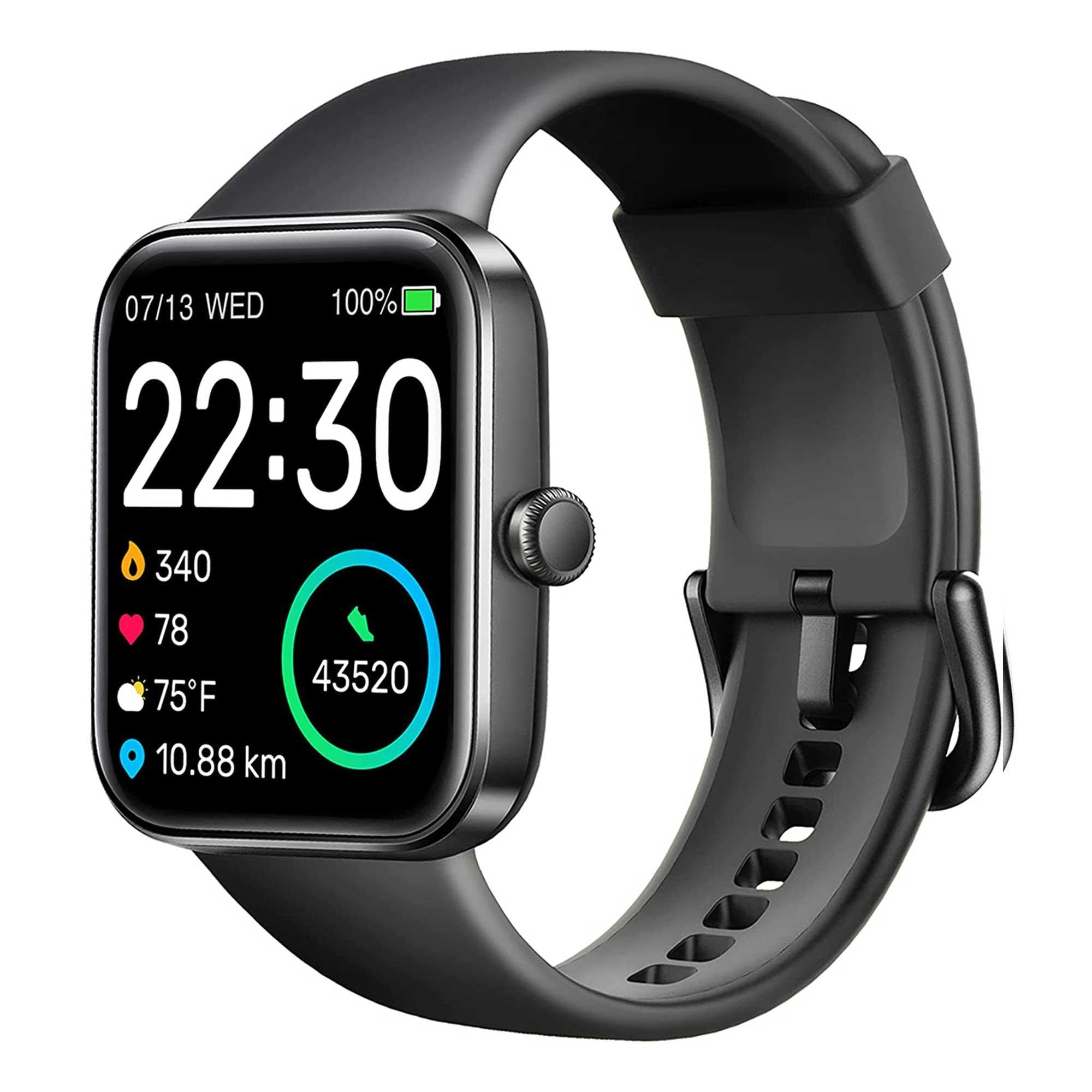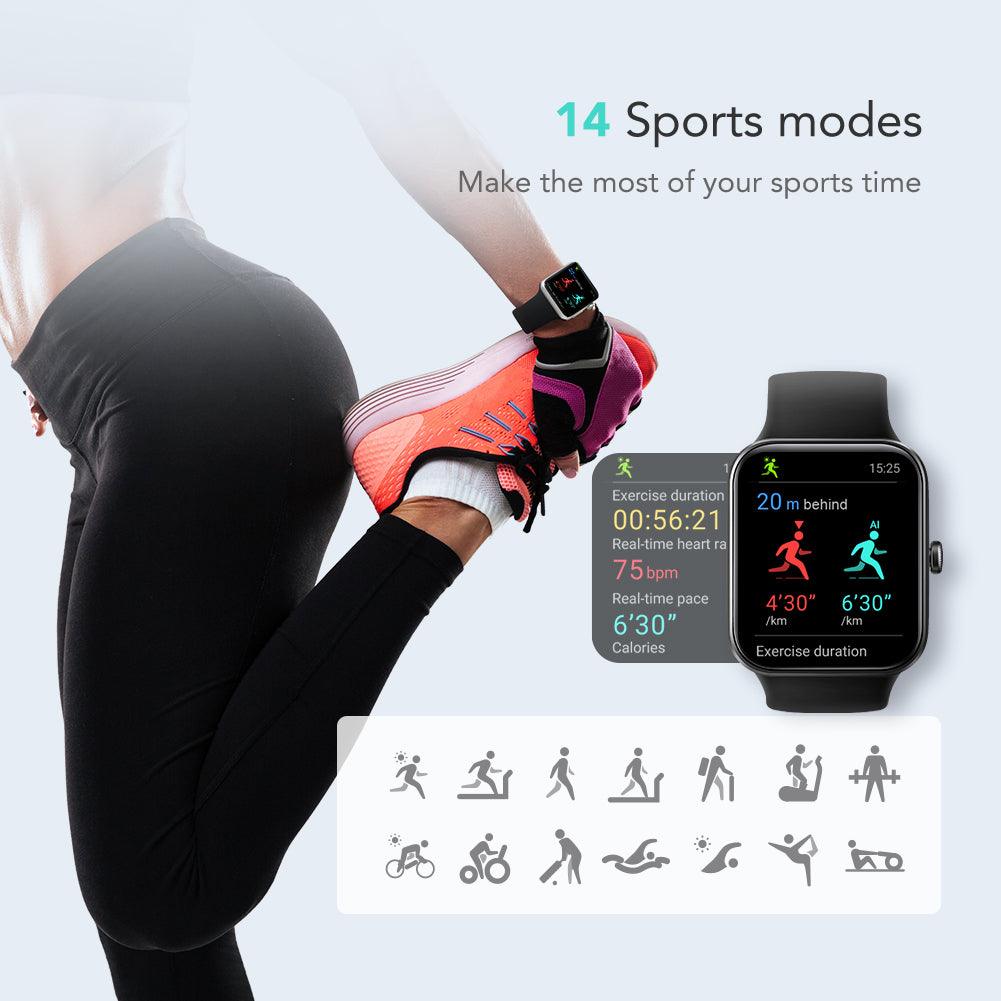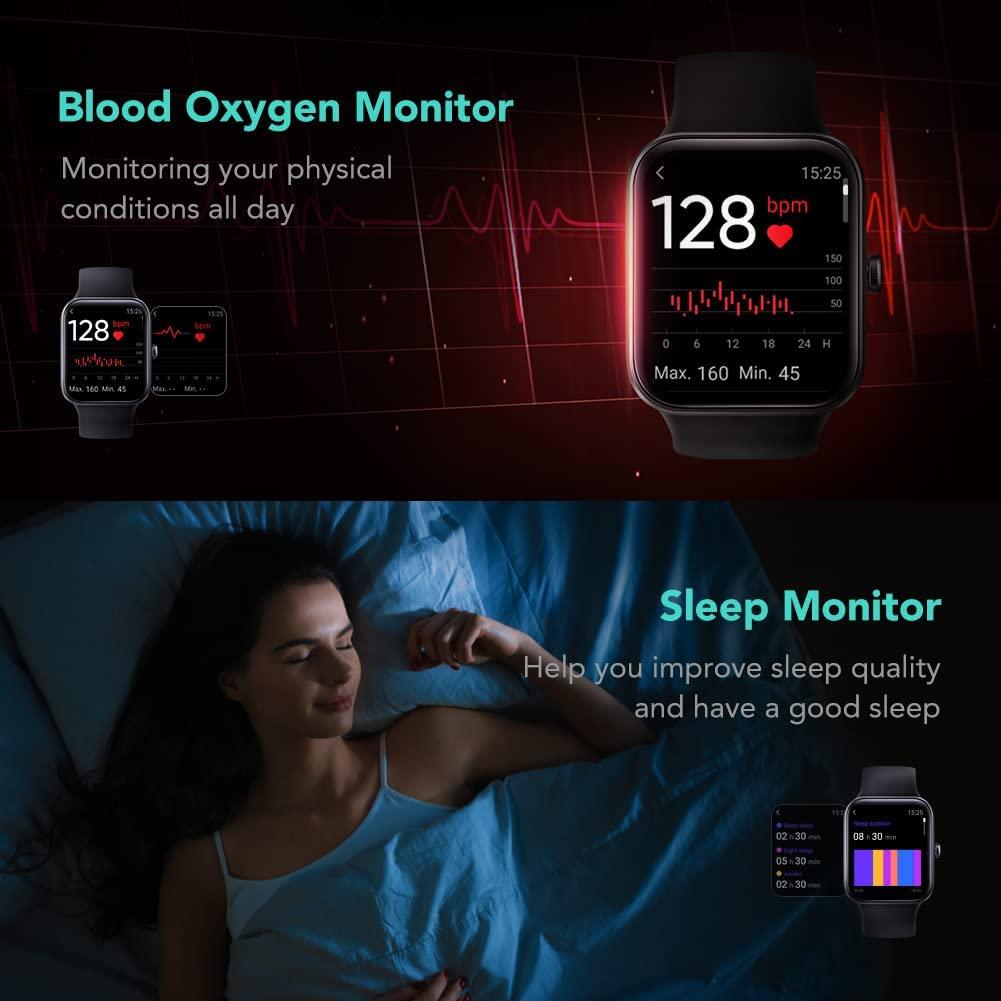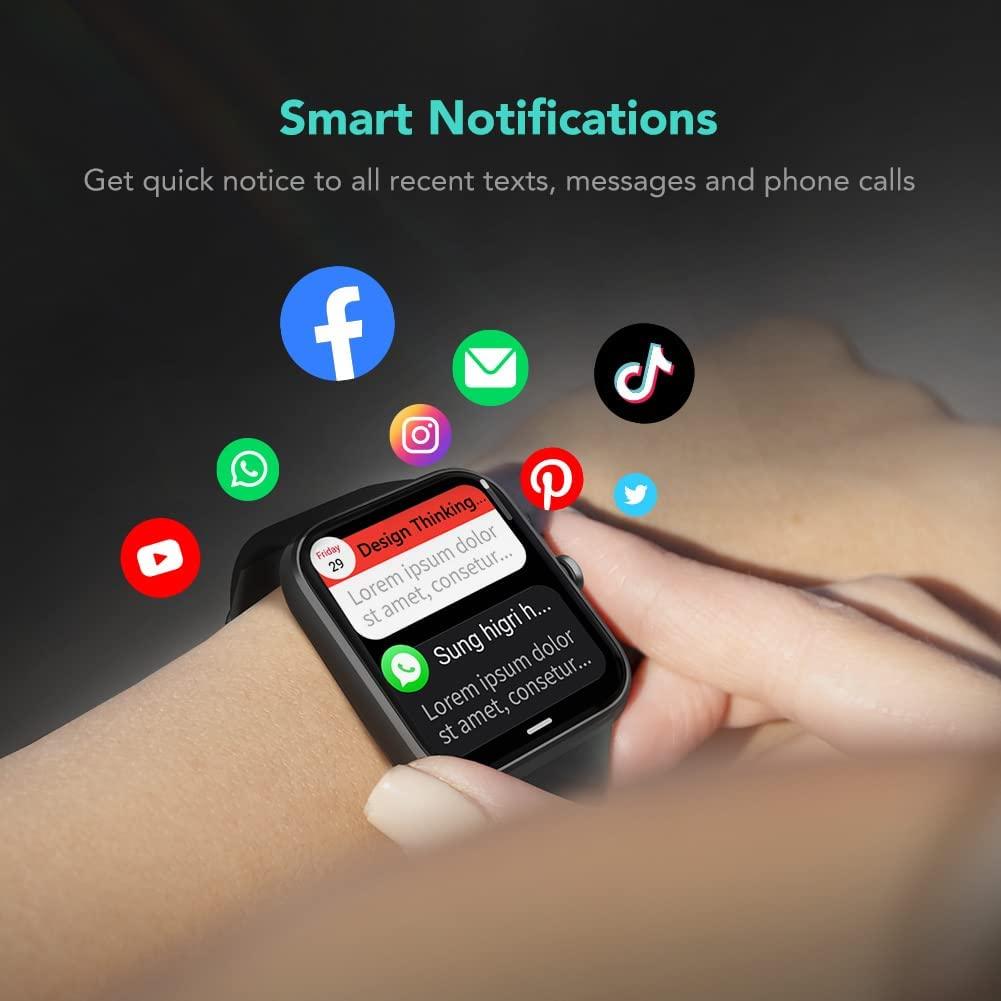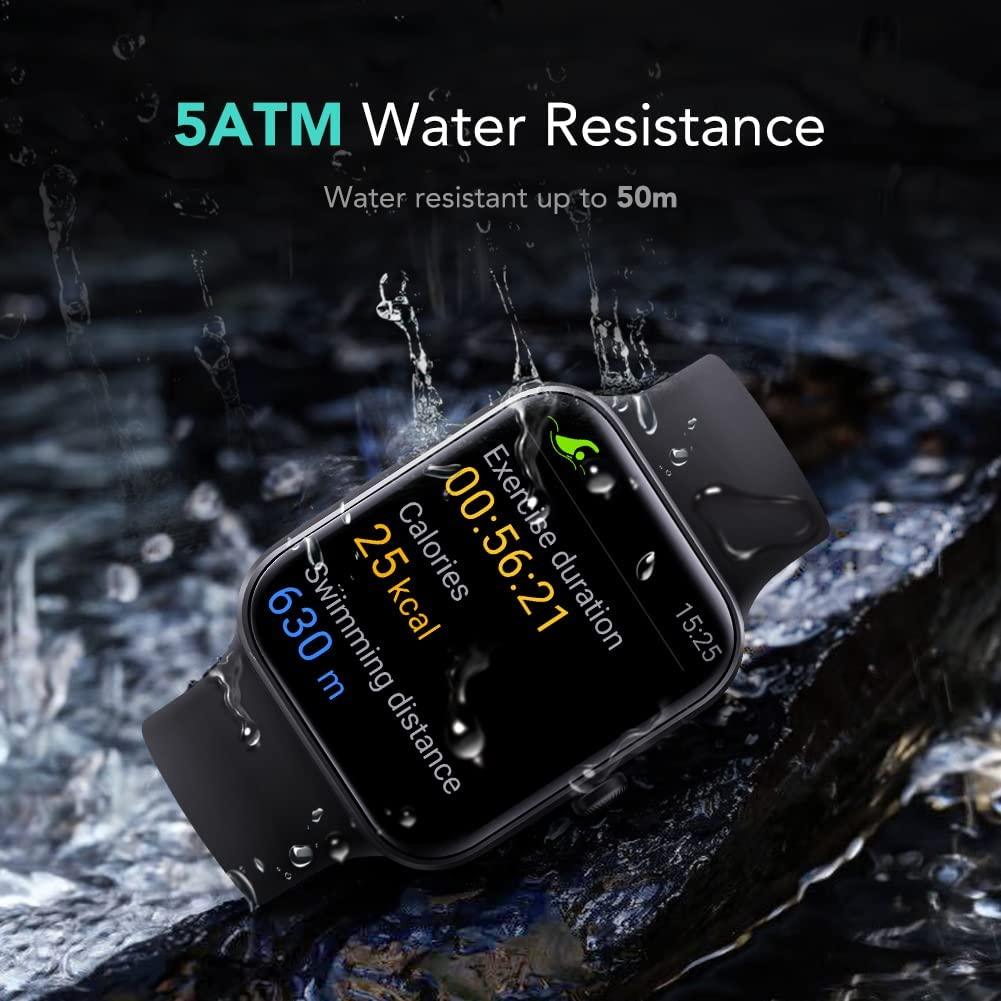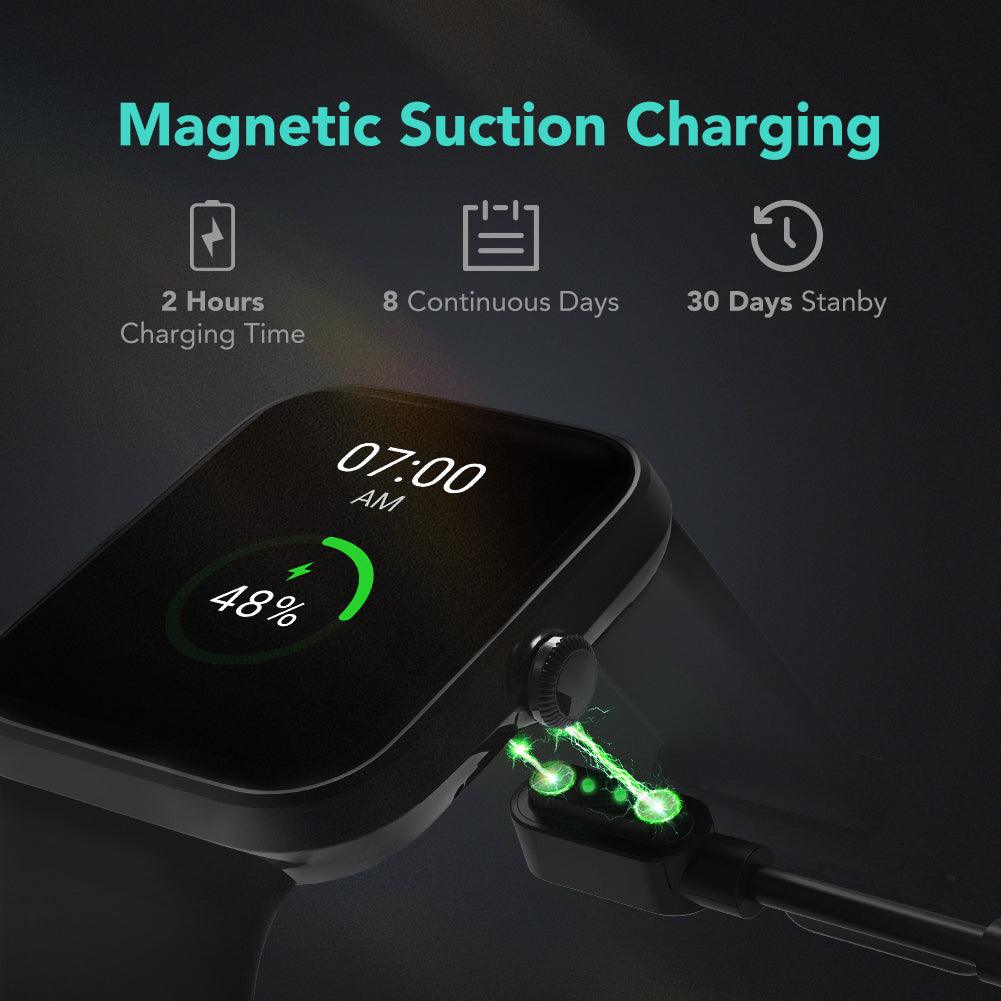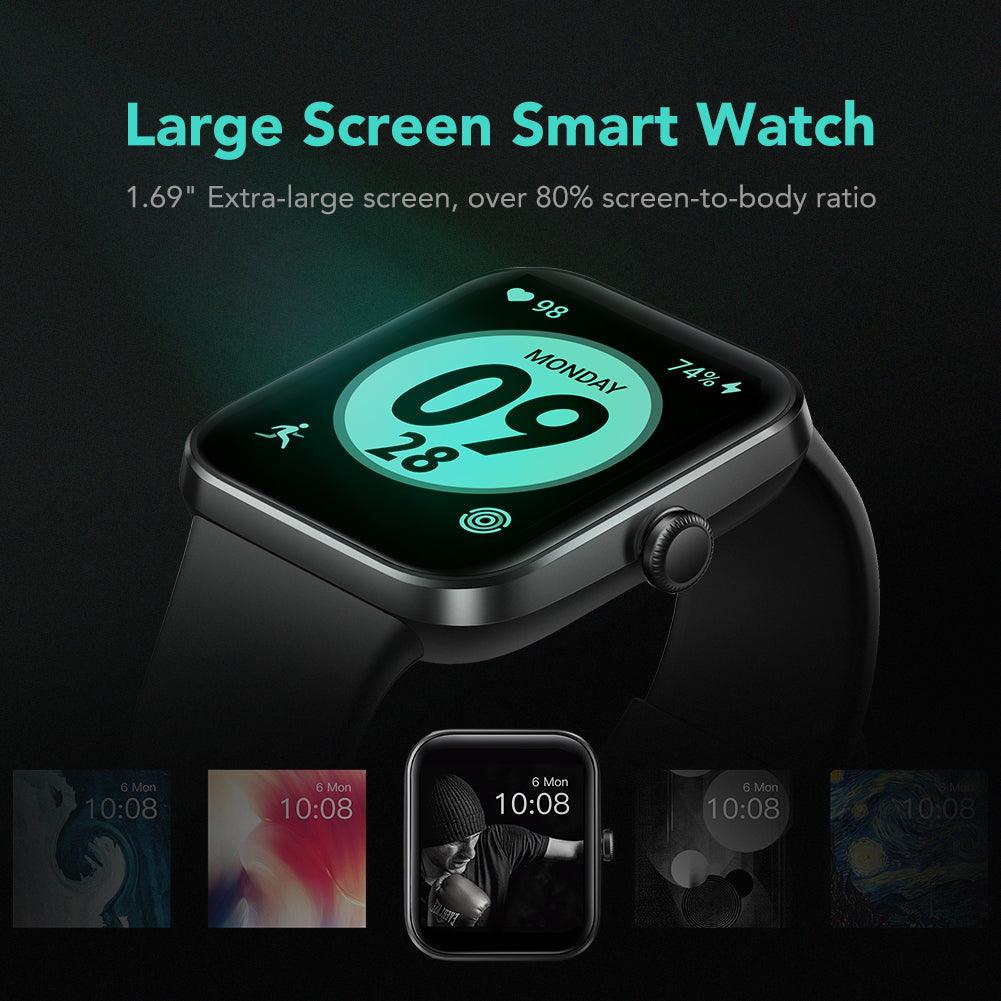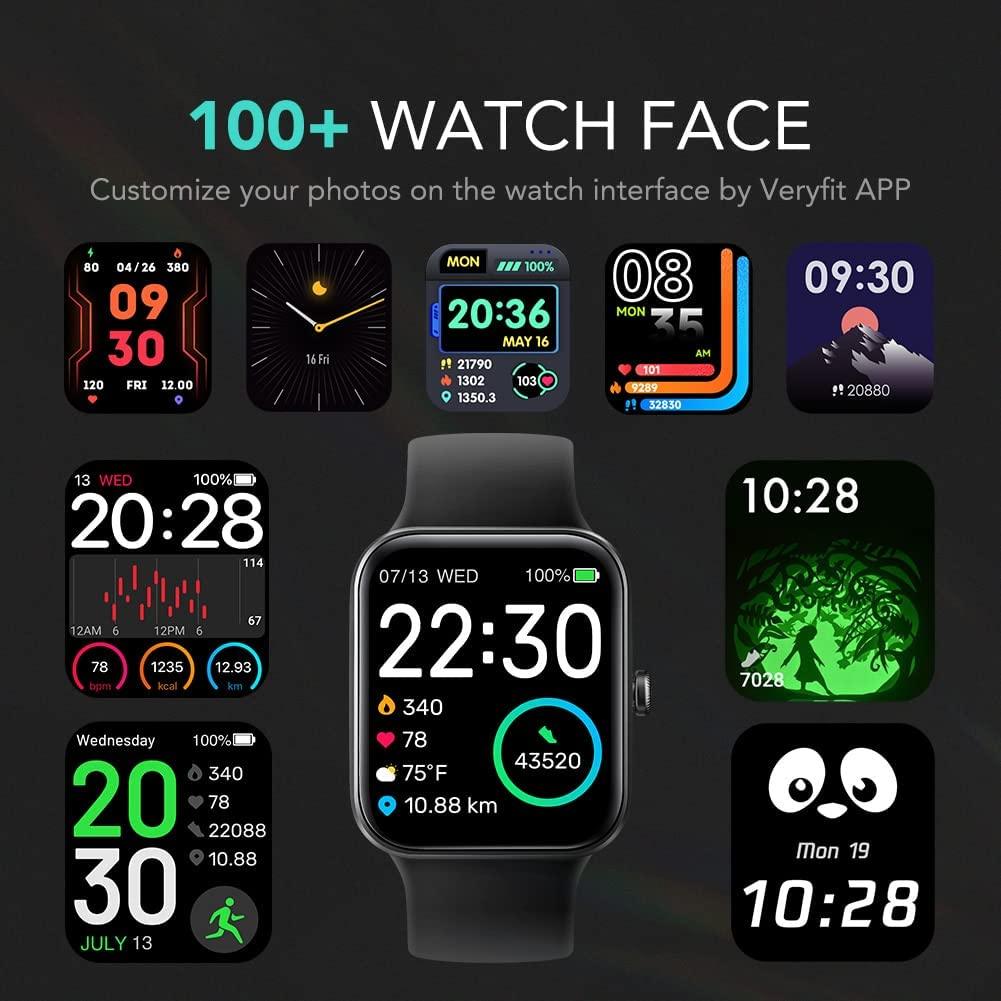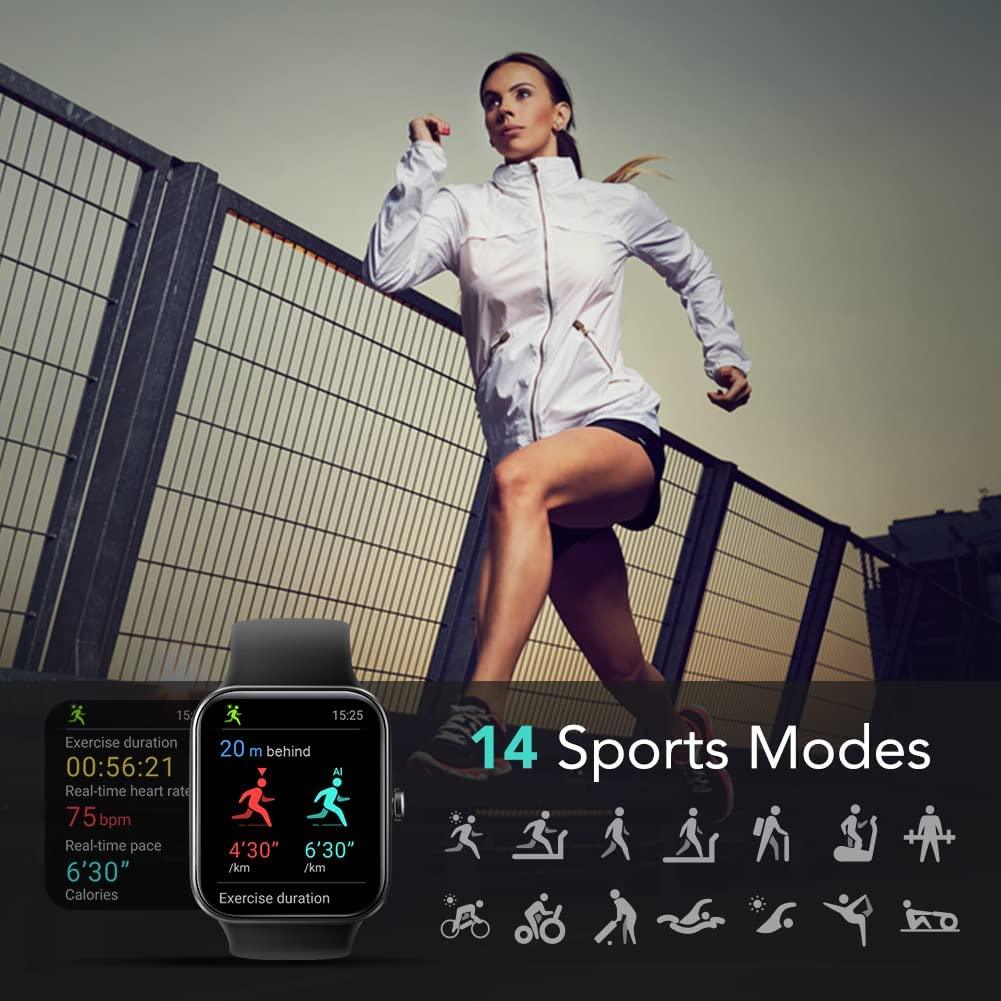 SKG V7 Smart Watch with 5ATM Swimming Waterproof
Coupon code: &nbsp
smart20
Save an extra 20% when you apply the coupon above.
Please note: The item is only available in the United States
SKG V7 Smart Watch, exercise, and health are always under your control
Basic Function: Clock, Date display, Multiple dials, OTA upgrade
Daily Activity Monitoring: Heart rate, Sleep, Step-counting, Calorie, Distance, Stress monitoring..etc
Sports Function: V7 Smart Watch has 14+ exercise modes. These are Outdoor running, Treadmill, Walking, Indoor cycling, Yoga, Cricket, Baseball, Basketball, Table tennis, Badminton, Free training, Fishing, Indoor swimming..etc
Remind Function: Call reminder, short message notice, heart rate reminder, App reminder, Alarm reminder, walk reminder, and women's health reminder.
1.69 Full-Color Large Screen: V7 smartwatch(240*280)
APP (Veryfit - Platform for smart wearable and health): Scan the QR code or search "VeryFit" to download, Support IOS 9.0+ and Android 6.0+.
Female Care Function
You can get to know yourself by using the SKG V7 Smart Watch app(VeryFit) to track your menstrual cycle and symptoms, view the ovulation forecast calendar, and more.
Blood Oxygen Monitoring
When you feel tired, breathing, thinking or attention is not concentrated, or after the gym, you can immediately use SKG V7 Smart Watch to detect your blood oxygen saturation and adjust your body status.
24/7 Heart Rate Monitoring
Monitoring heart rate is the most accurate method to measure the effectiveness of exercise. The SKG V7 Smart Watch can instantly detect the heart rate so that you can see your heart rate change during exercise, keep your heart rate in the corresponding area when you exercise, reasonable control of motion intensity.
Sleep Monitoring
SKG V7 Smart Watch uses built-in sensors, system algorithms, and extensive data analysis to detect sleep, use the sensor monitors heart rate, and wrist movement, detects your sleep, is sleeping, still, sleep, smart statistics, sleep, sleep time Thus let you know your sleep quality.
Breath Training and Stress Monitor
SKG V7 Smart Watch can use heart rate variability data, combined with the corresponding pressure calculation model, to estimate your pressure and degree, reminding you to regulate your mindset when facing stress, and monitoring your stress state at all times. Breathe training can help you release stress and recover to a normal, positive state.
5ATM Water Resistance
SKG V7 Smart Watch has a 5ATM waterproof function, a water-resistant depth of 50 meters, very powerful, so whether you are indoors, or indoors is useful.
Magnetic Suction Charging
2 Hours Charging Time, 8 Continuous Days, 30 Days Standby, SKG V7 Smart Watch is equipped with a large-capacity battery, so you can use it for a long time, without any pressure.
App Download: Download and install the "VeryFit" app on the App Store, Google Play, or by scanning the QR code below.
Pairing: Turn on the VeryFit app -> Activate Bluetooth connection on your phone -> Search on the app for the device to pair with (or scan the QR code on the device) -> Finish binding on the app (or on the device).
Tips:
1. A pop-up window will pop up after logging in to the APP, please always allow the APP to access the mobile phone to send and view information, device location information, address book, make calls and manage calls, call records, device information, and other permissions.
2. During the connection process of mobile phone Bluetooth, the mobile phone will pop up a Bluetooth pairing request, please select to allow pairing.