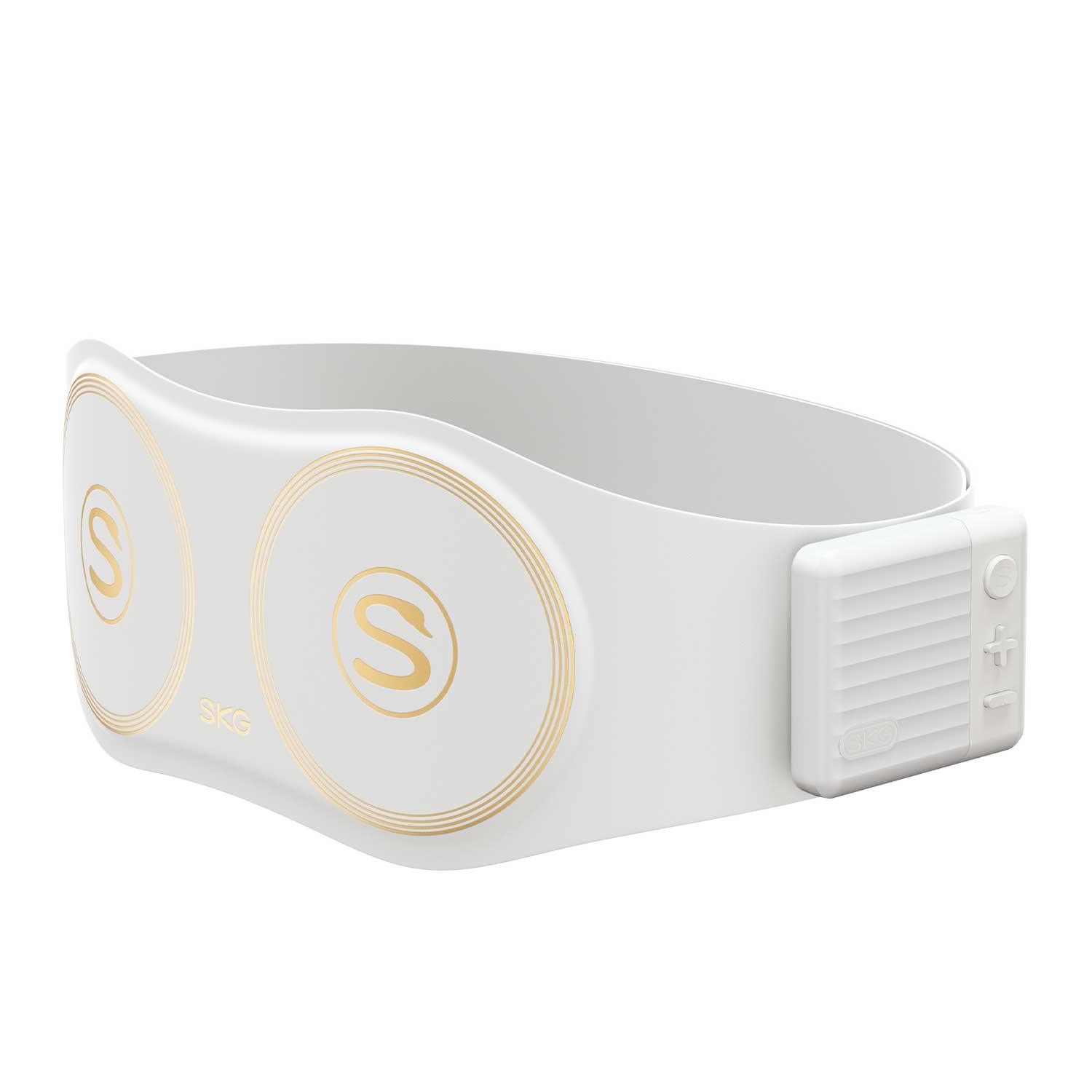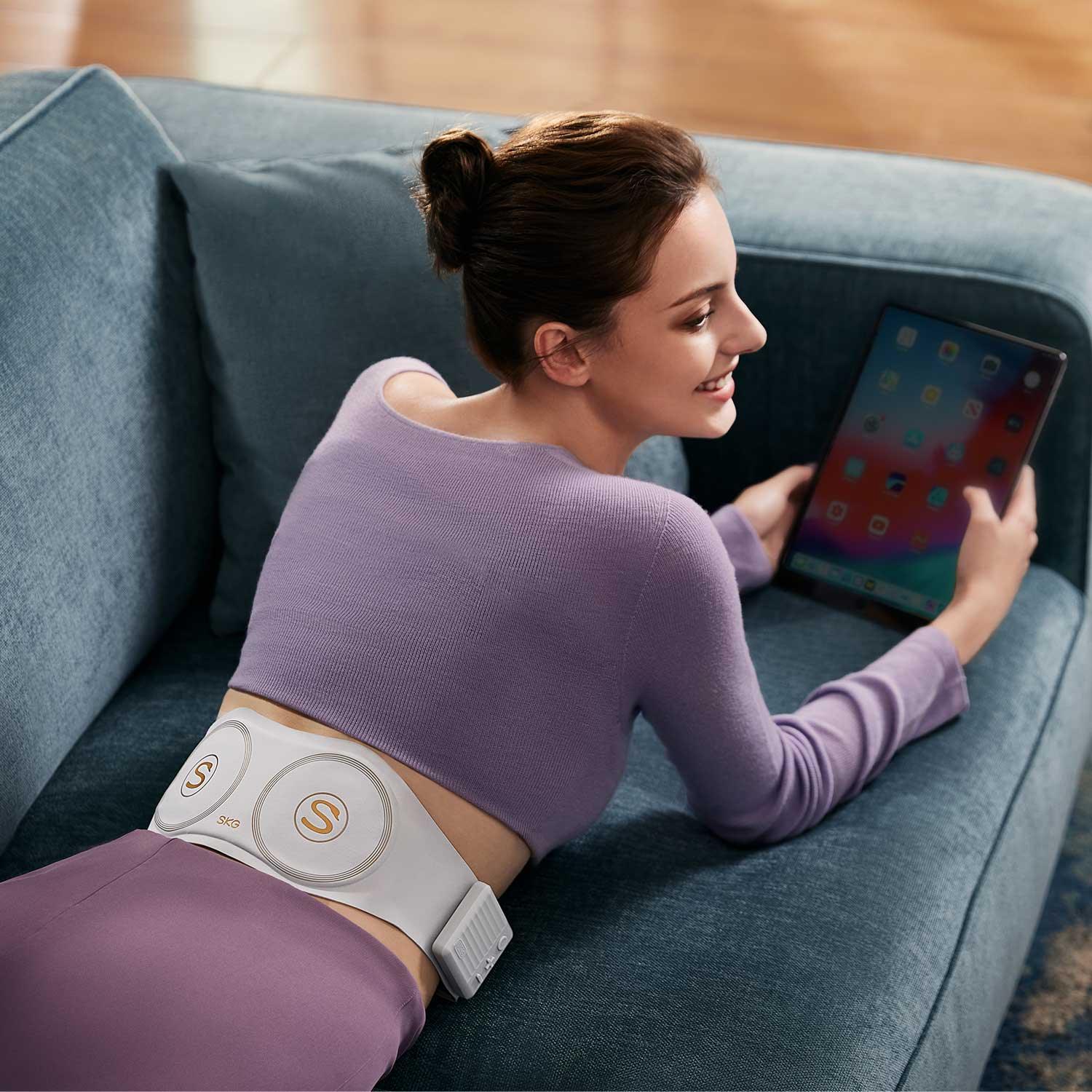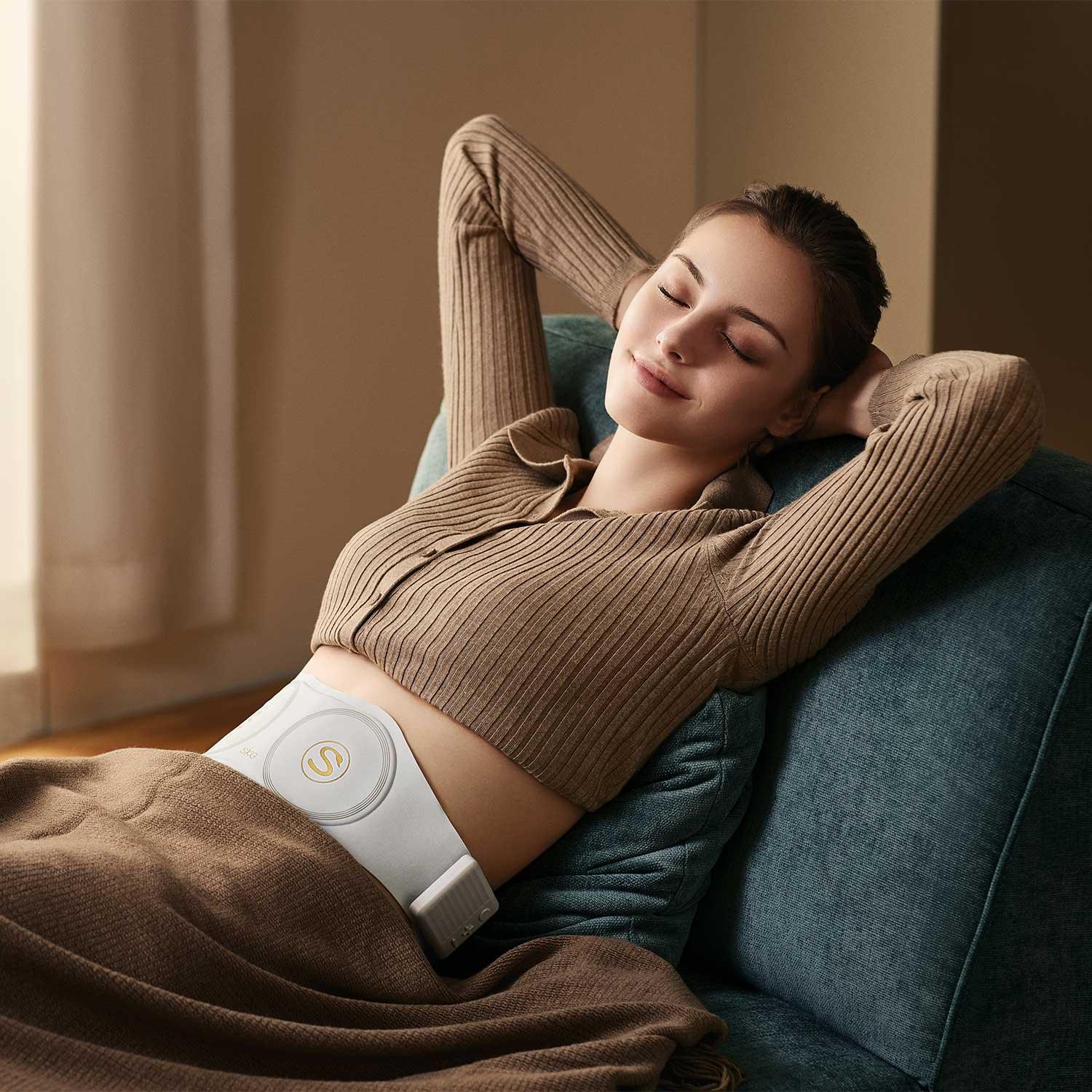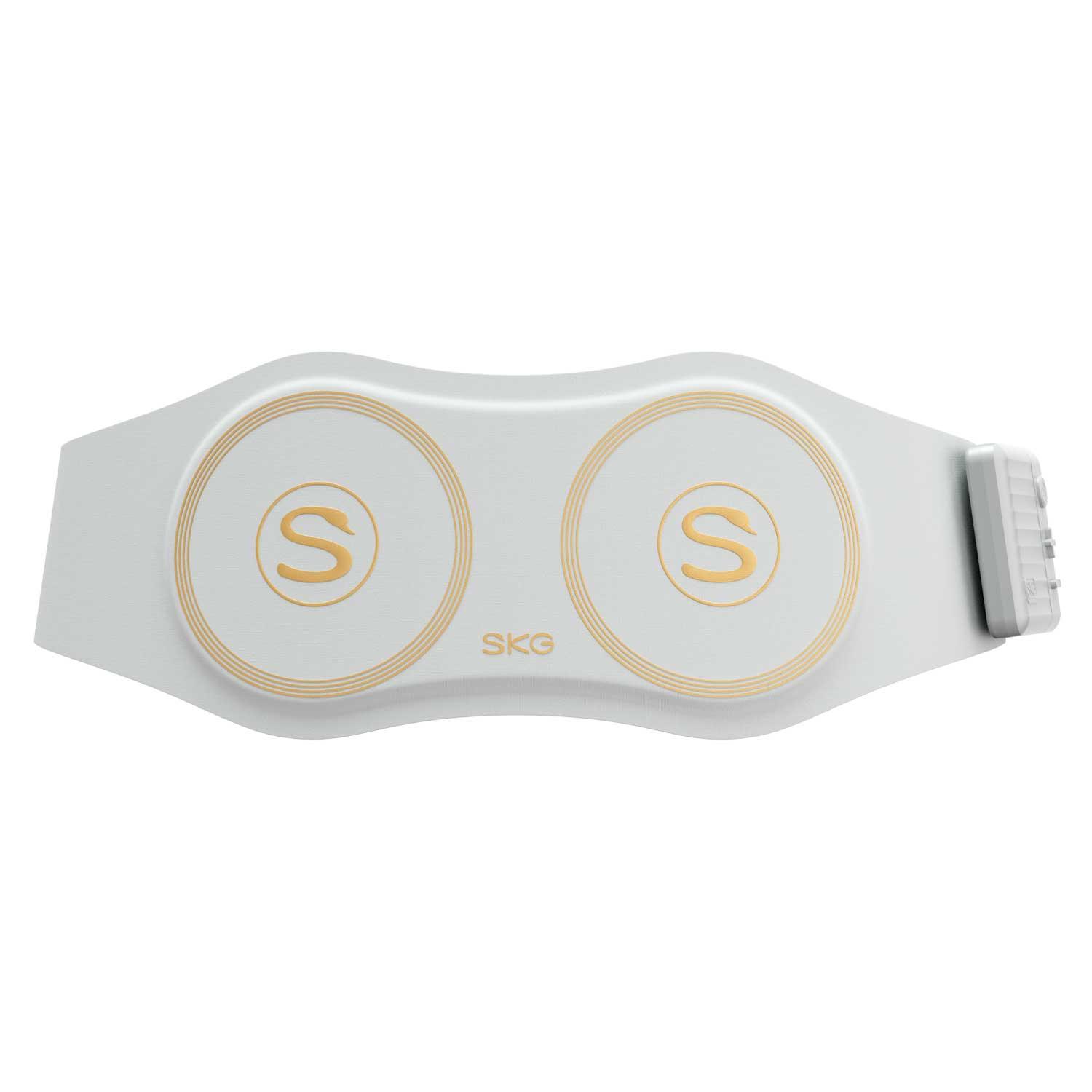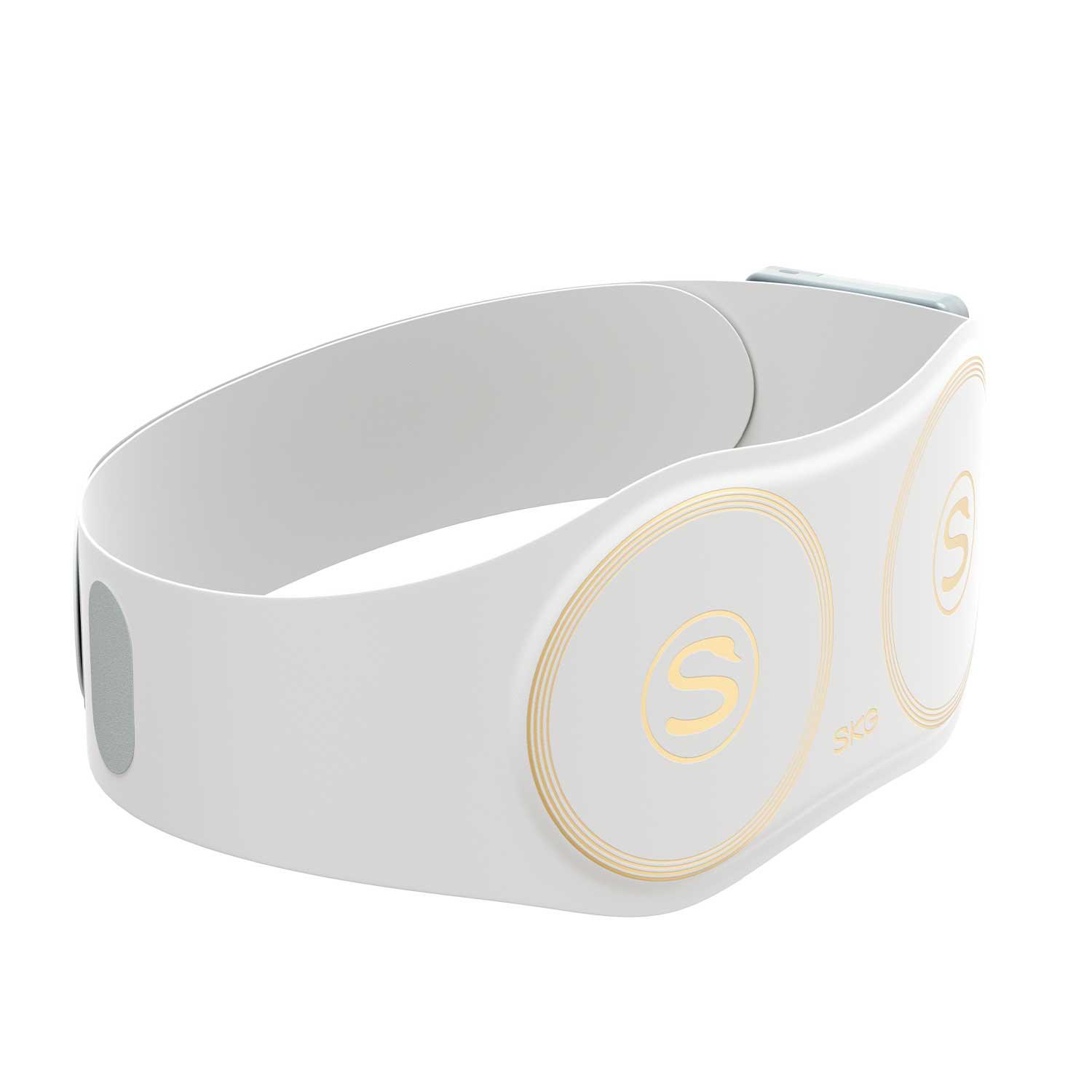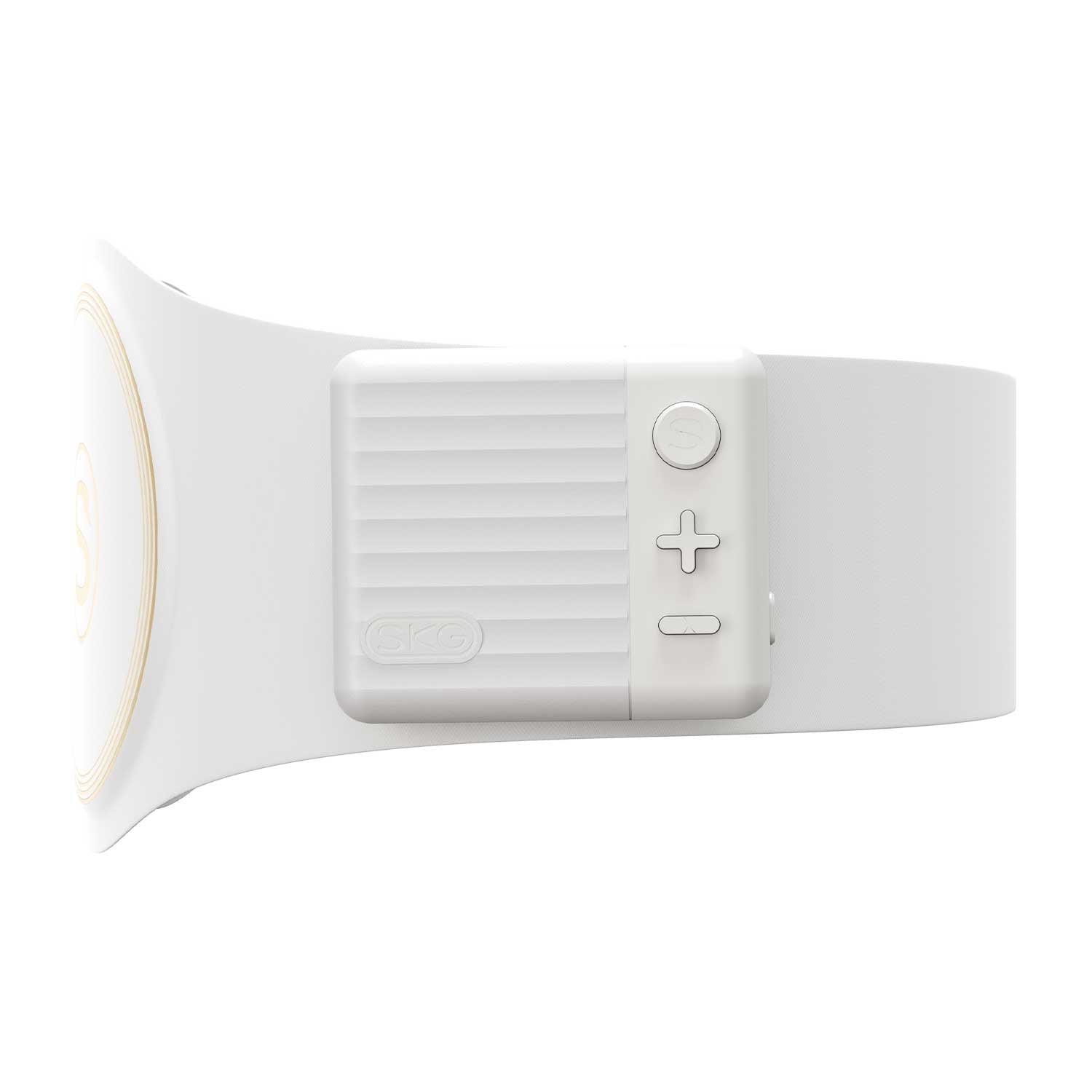 SKG W7 Skin-Friendly Fabrics Massage Belt With Heat
Product Feature
5s rapid heating, more uniform heating, penetrates deep into the muscle bottom and improves deep microcirculation.
A large area of hot compress covers the entire waist, warming the waist muscles from the inside out.
Precise temperature control, 3 levels of temperature adjustable to meet different needs.
It is very comfortable for girls to massage their abdomen with a hot compress during special periods.
Lightweight Waist Protection
The waistband is only about 1.3mm thick, which is equivalent to 1/5 the thickness of the iPhone 13.
The weight of the whole machine is about 130g.
Ergonomic design, the width is further reduced, and it fits the waist curve of the human body, truly "invisible" wearing!
Skin-Friendly Fabrics
Choose skin-friendly fabrics, it's comfortable no matter how you do.
Customized high-end environmentally friendly skin-friendly fabrics, which are light and thin, highly elastic, breathable, soft, and more comfortable to fit the skin (similar fabrics for yoga clothes and underwear).
Upgraded Mid-Frequency Massage
SKG developed a new technology for waist discomfort, using mid-frequency to penetrate deeper into the muscles.
Multiple Massage Modes
Compression mode
Pat mode
Rubbing mode
Exercise mode