Introduction to SKG
Partner with us and we give you more than just money.
Founded in 2007, SKG is a high-tech R&D company specialized in developing wearable health devices. SKG combines the best of fashion and technology, and packs everything great into beautifully-designed massage products that enable healthier lifestyle. SKG's products have received recognition from the international design community, including the Red Dot Design Award and IF Design Award. In a modern world of fast living and full of stress, SKG is committed to delivering health and relaxation products that help people live healthier, longer and better lives.
If you have a website, a blog, or a YouTube channel, you are the one that we are looking for. By placing our text ads, banners, videos on your website, you will receive 10% to 20% commission of your sales orders.
HOW TO BECOME OUR AFFILIATE
SKG has teamed up with ShareASale to offer a simple affiliate signup process, so that you can begin earning commission payments from your website as soon as possible.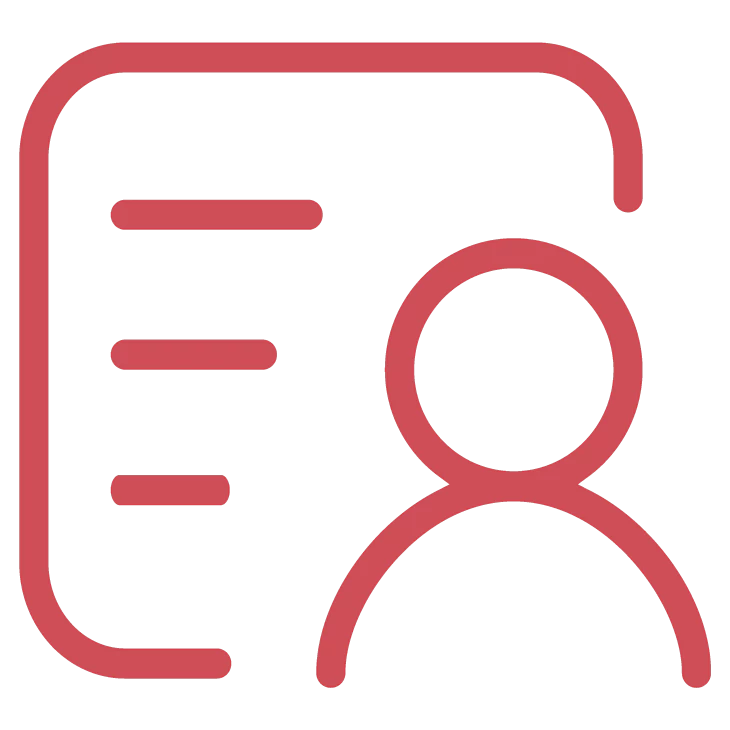 1. REGISTER
Click the "Sign up" button below to register an affiliate account on ShareAsale.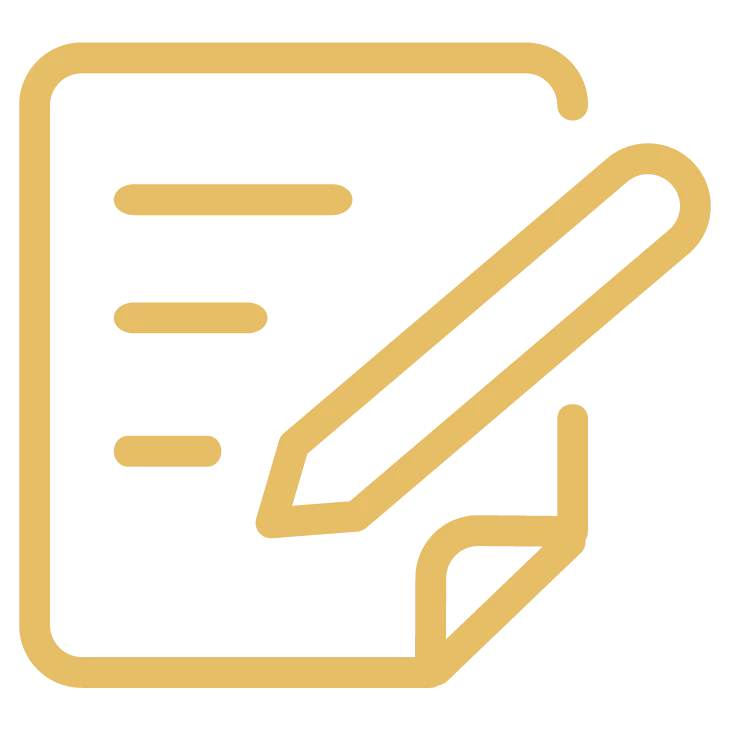 2. APPLY
Move on and apply to SKG's affiliate program. And you will get an approval email from us.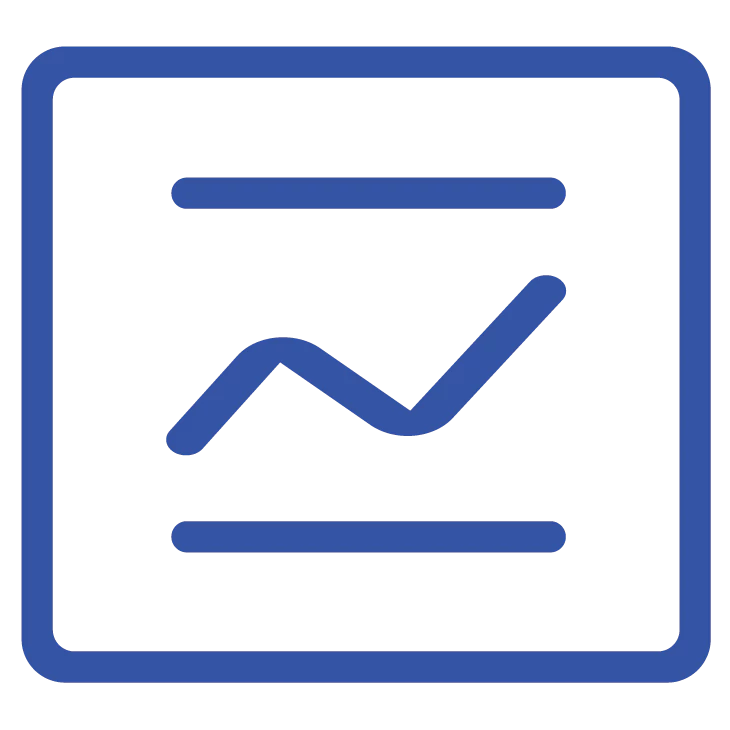 3. PROMOTE
Now you are an affiliate of us. Acquire our text links, banners on ShareASale, and place them on your website to promote our products.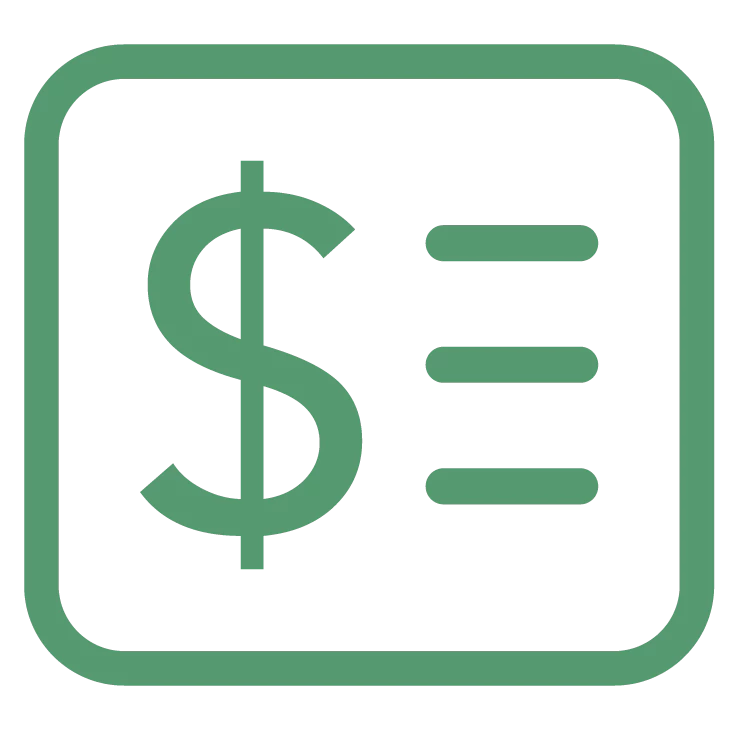 4. EARN
If visitors click the links & banners from your website and purchase our products, you can get your money immediately.
---
If you have any questions, suggestions or need any assistance then feel free to contact us at support@itherau.com