Experience Ultimate Relaxation - Join Our Exclusive Trial Program!
Discover the Future of Wellness with Our Smart Massage Devices - Limited Slots Available
You can get them for free if you join this program!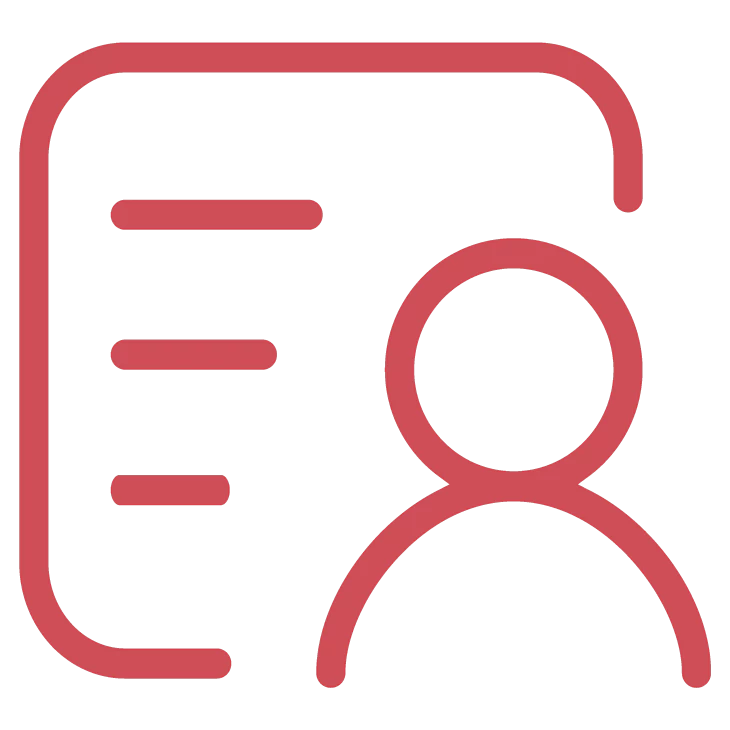 1.REGISTER
Click the "Sign Up" button below and tell us the best way to contact you.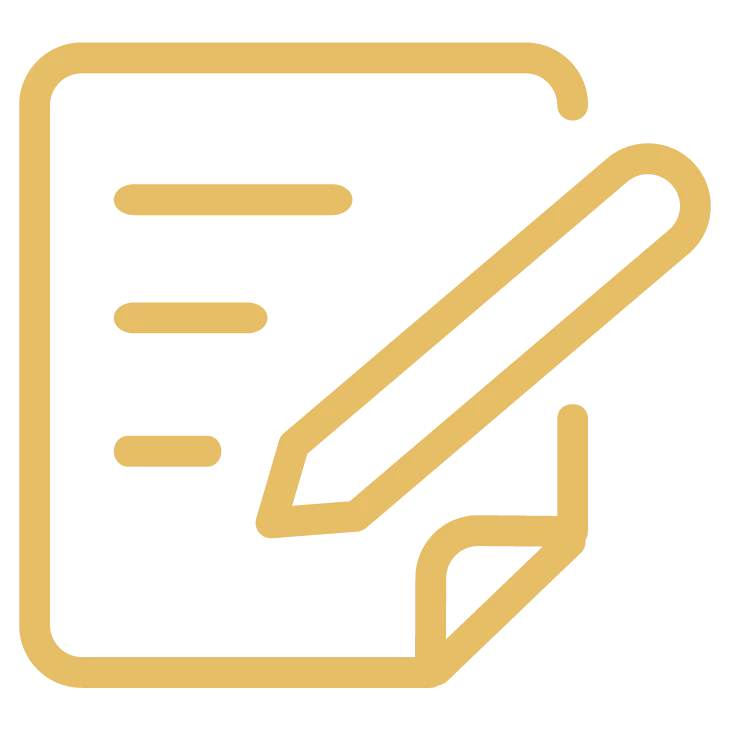 2.SELECT
Choose which SKG massage device you'd like to try.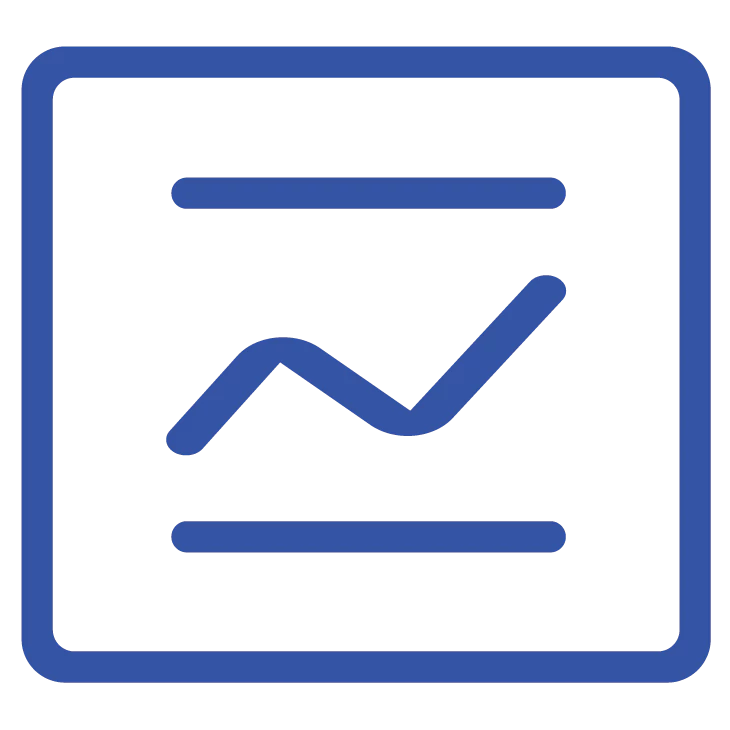 3.COMMIT
Use the product twice a week, as required.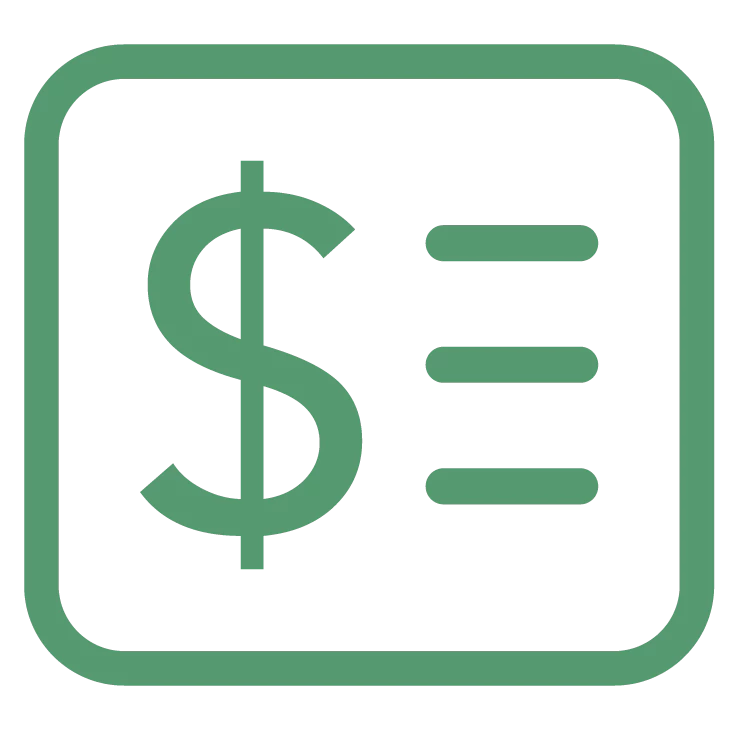 4.REFUND
Provide valuable feedback and get a FULL REFUND.