🎉BFCM
Welcome to SKG BFCM Sale, your ultimate destination for innovative and rejuvenating products. At SKG, we believe in the power of relaxation and self-care, and we are passionate about providing our customers with the tools they need to unwind and rejuvenate.

As an e-commerce store, SKG offers a wide variety of products designed to enhance your well-being. Our flagship product, the SKG G7 Pro Smart Neck Massager with Heat, is a true game-changer. This revolutionary neck massager combines the benefits of kneading, pulsing, heating, and red light therapy to provide a refreshing and rejuvenating experience. Say goodbye to pain and tension as you indulge in a spa-like massage from the comfort of your own home.

At SKG, we believe that self-care is not a luxury, but a necessity. We are dedicated to providing you with high-quality products that promote relaxation, reduce stress, and improve overall well-being. Whether you're looking for a soothing massage, a calming aroma, or a rejuvenating skincare routine, we have something for everyone.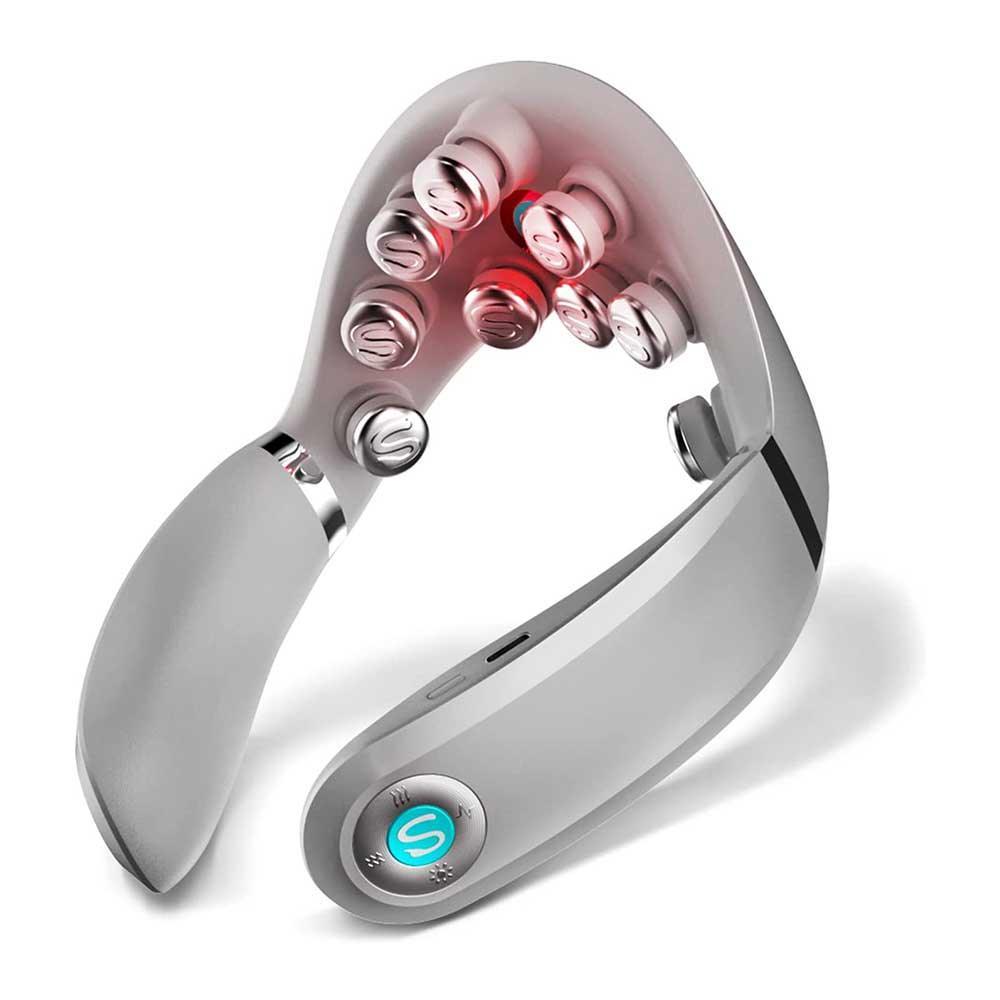 🔥Save $20 & get an extra $30 off
G7 Pro Smart Neck Massager
$30 off discount coupon: BFCM30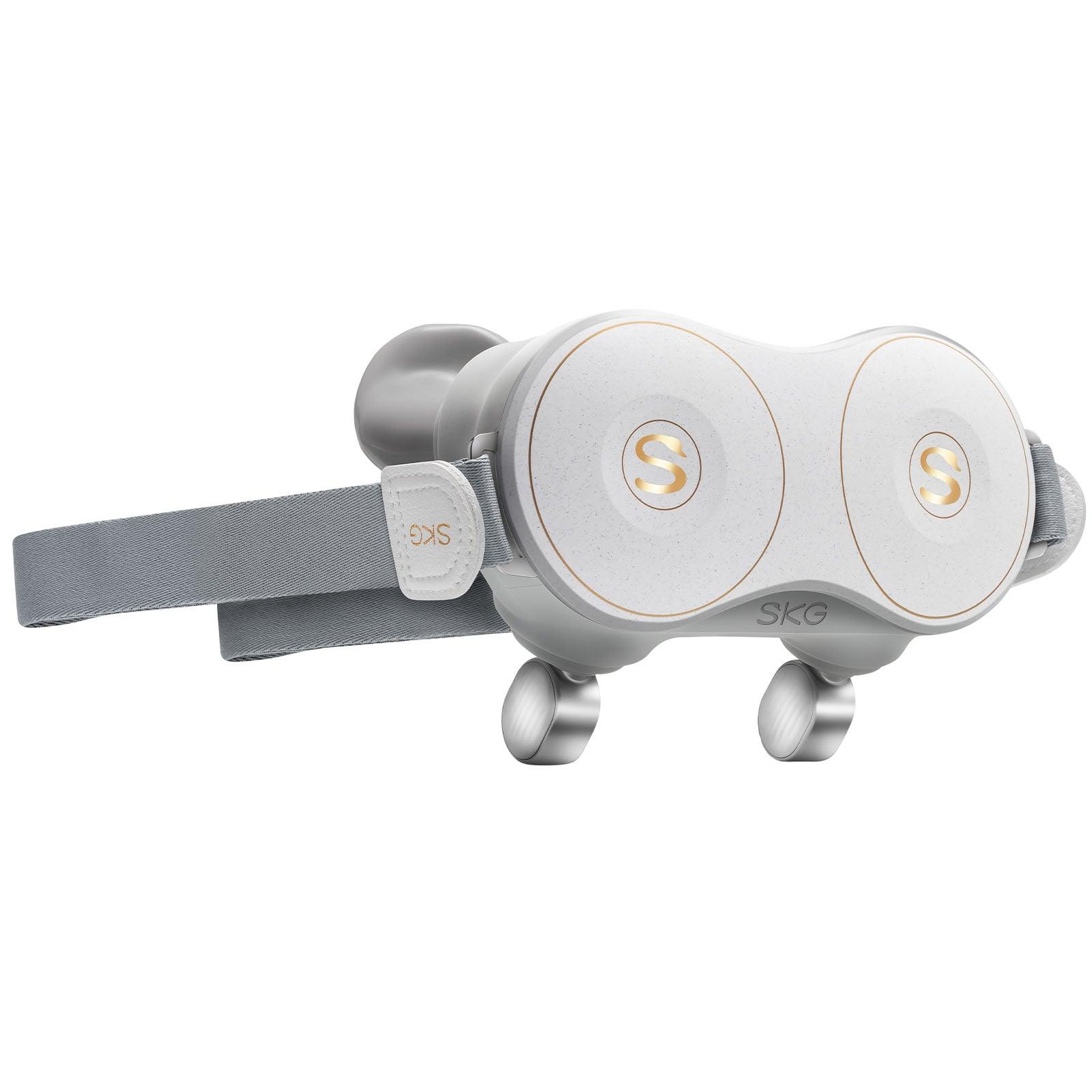 🔥Save $30 & get an extra $30 off
H7 Shiatsu Neck Massager
$30 off discount coupon: BFCM30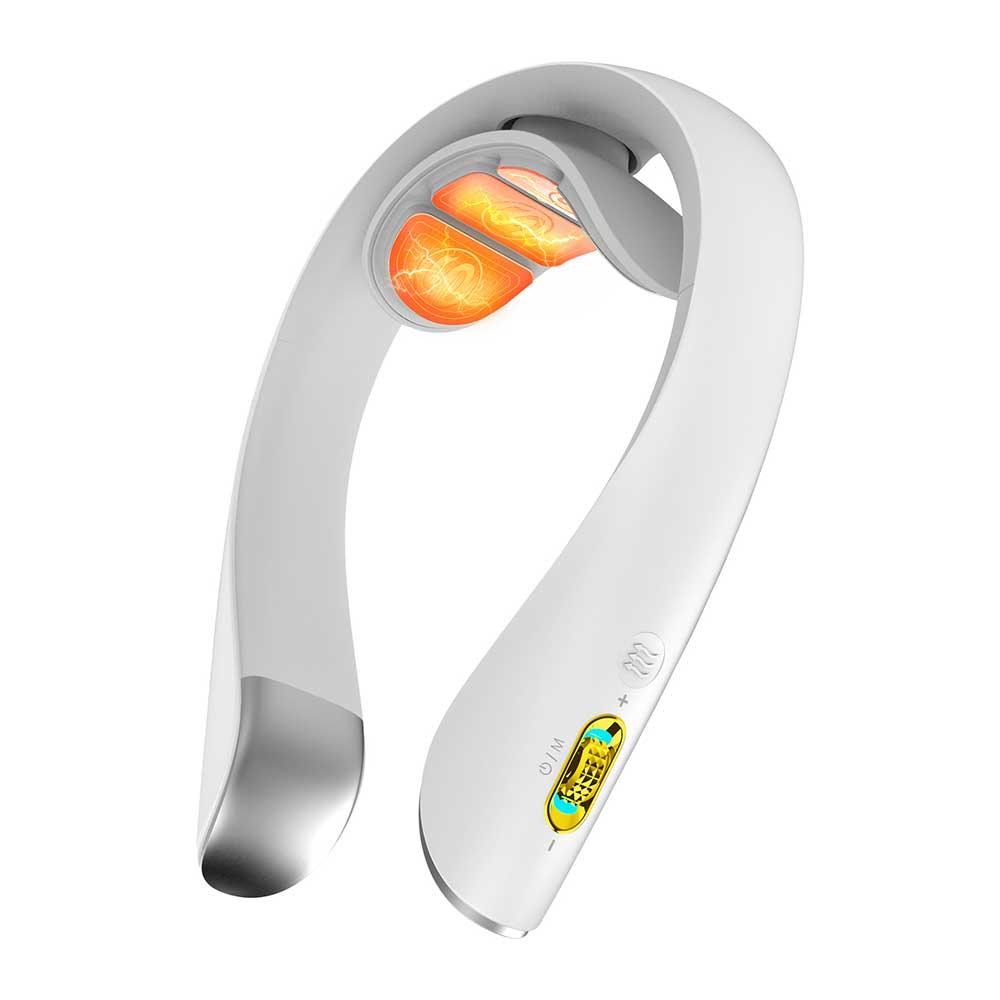 🔥SAVE $70 & GET AN EXTRA $20 OFF
K5 pro Neck Massager
$20 off discount coupon: K5Pro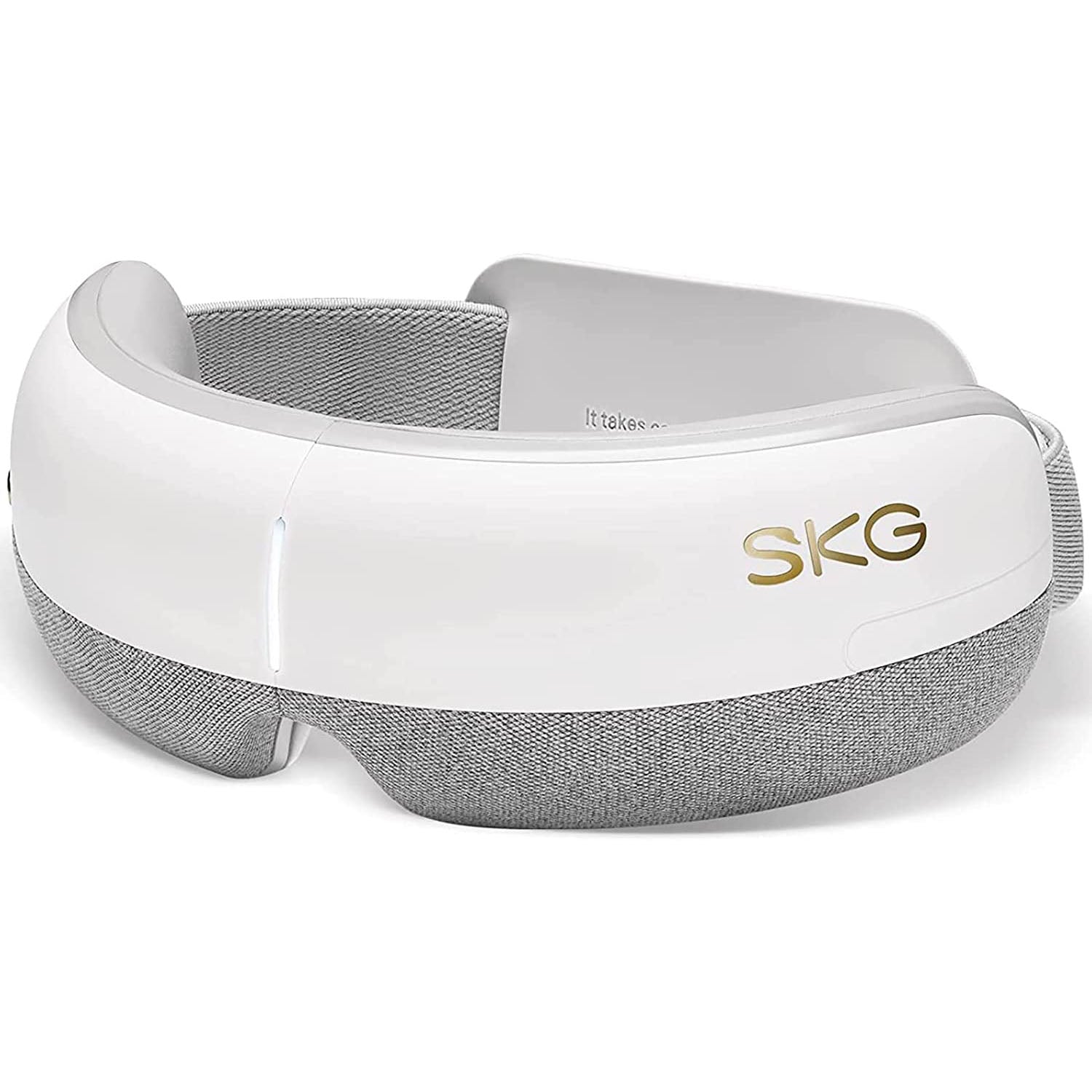 🔥Historical low price
E3 Eye Massager
Buy with 20% off code: E3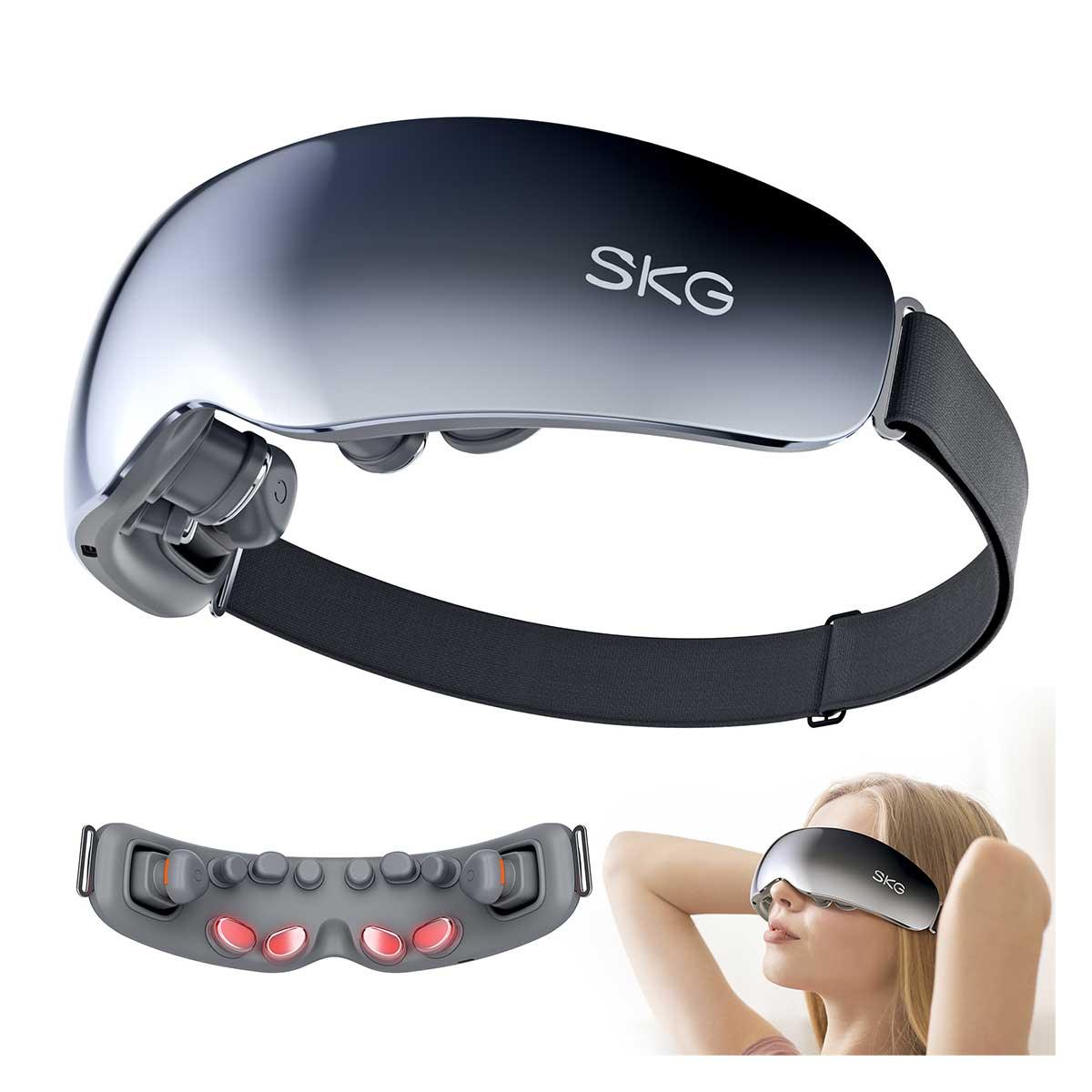 🔥HISTORICAL LOW PRICE
E7 Heated Eye Massager
Buy with 20% off code: E7