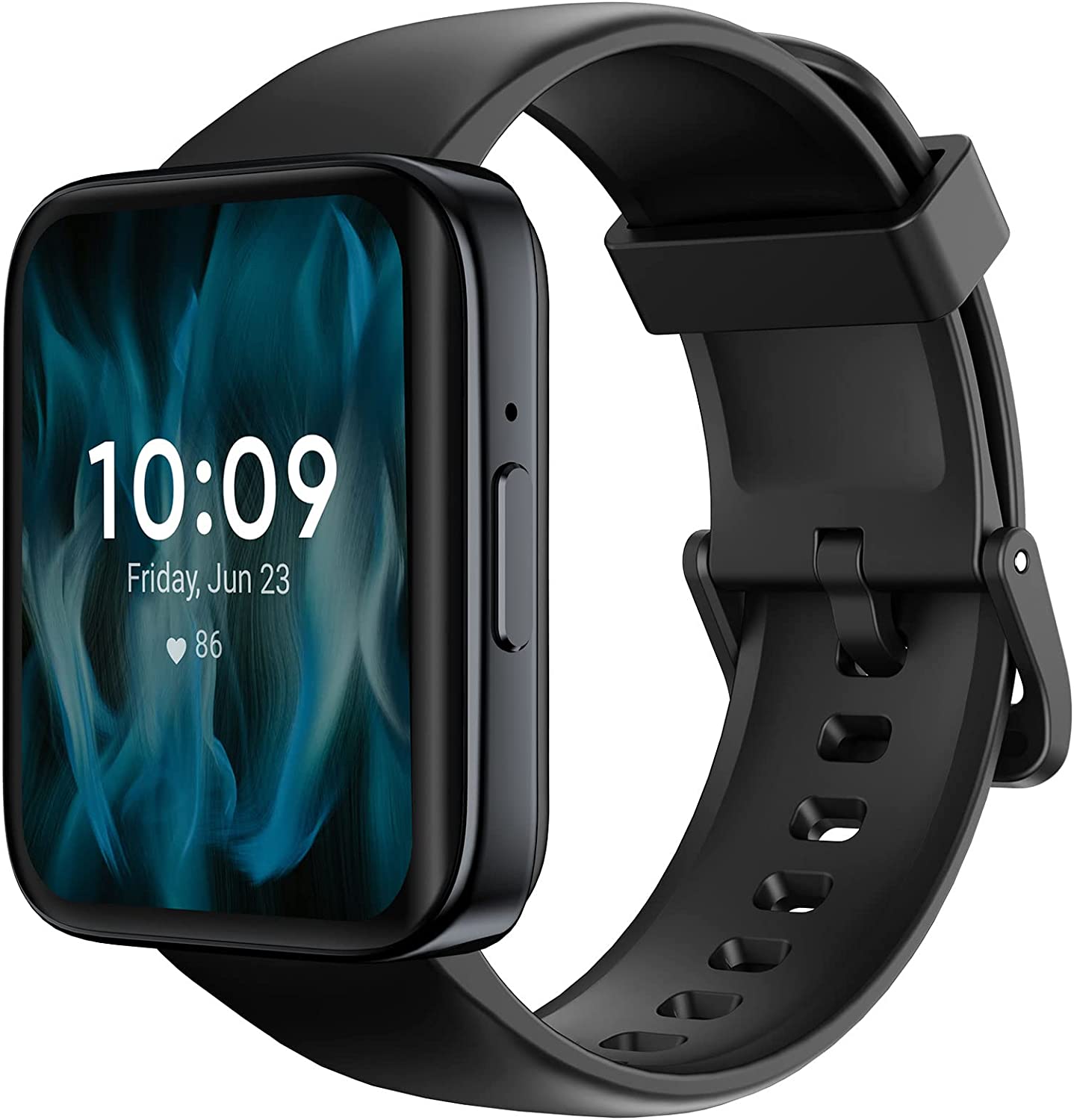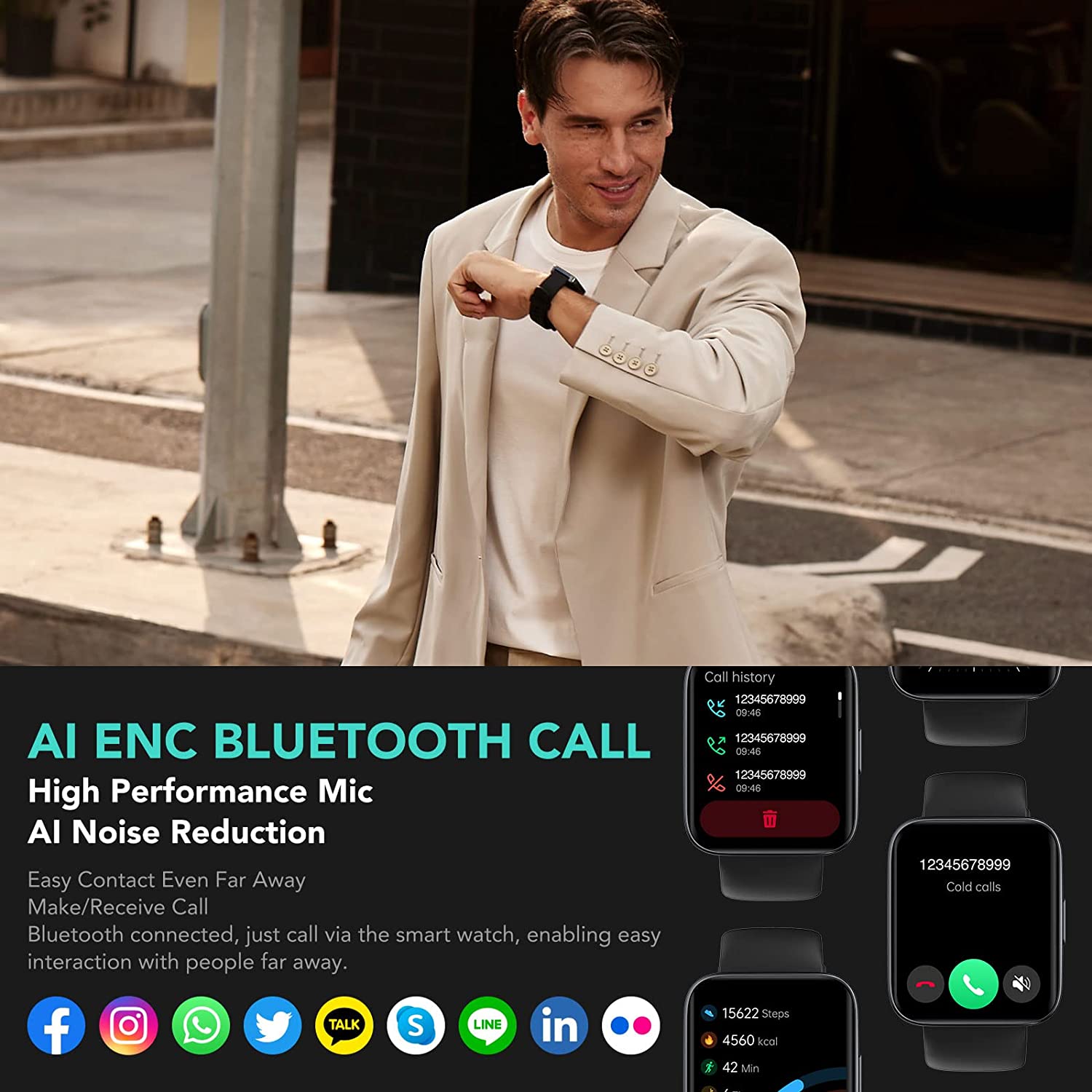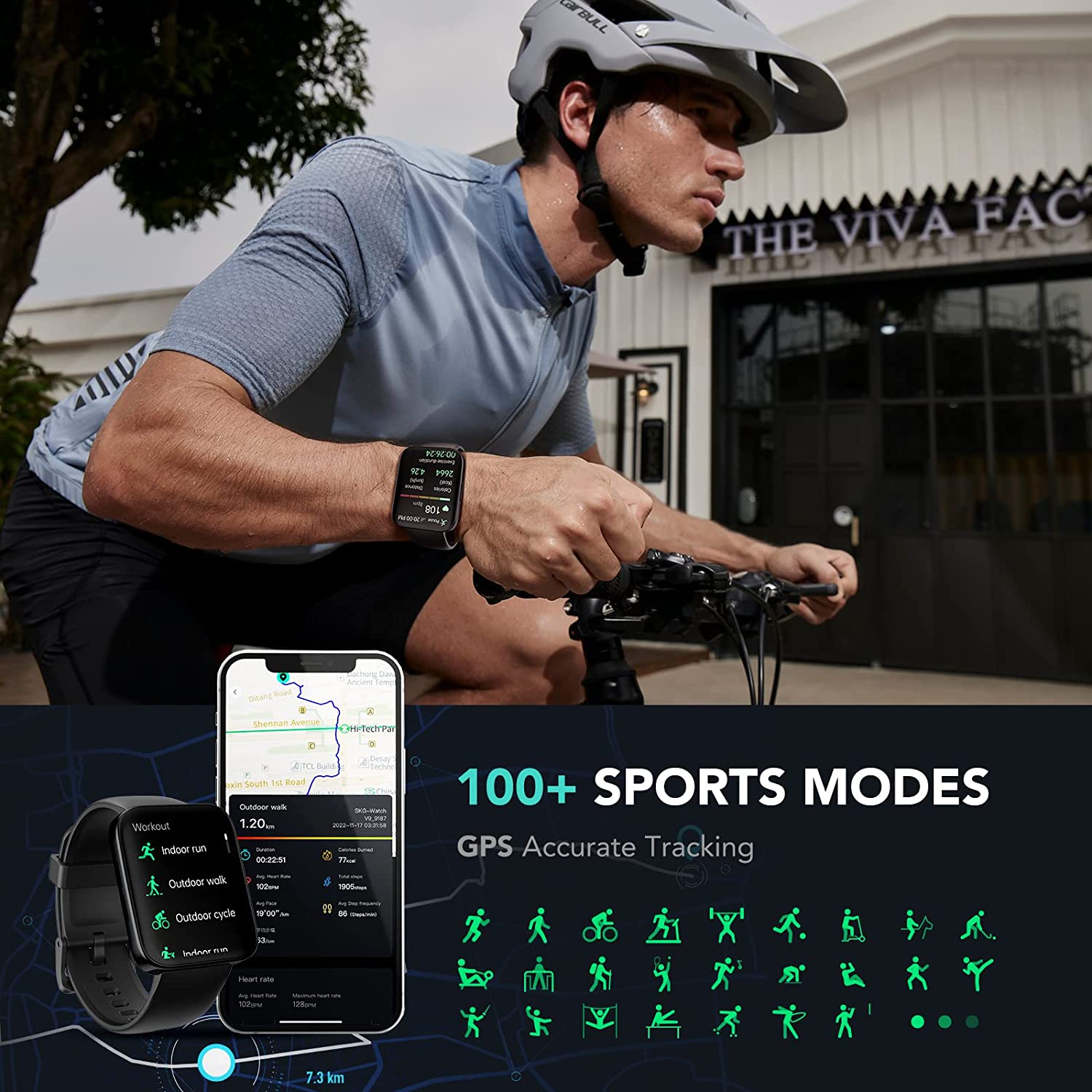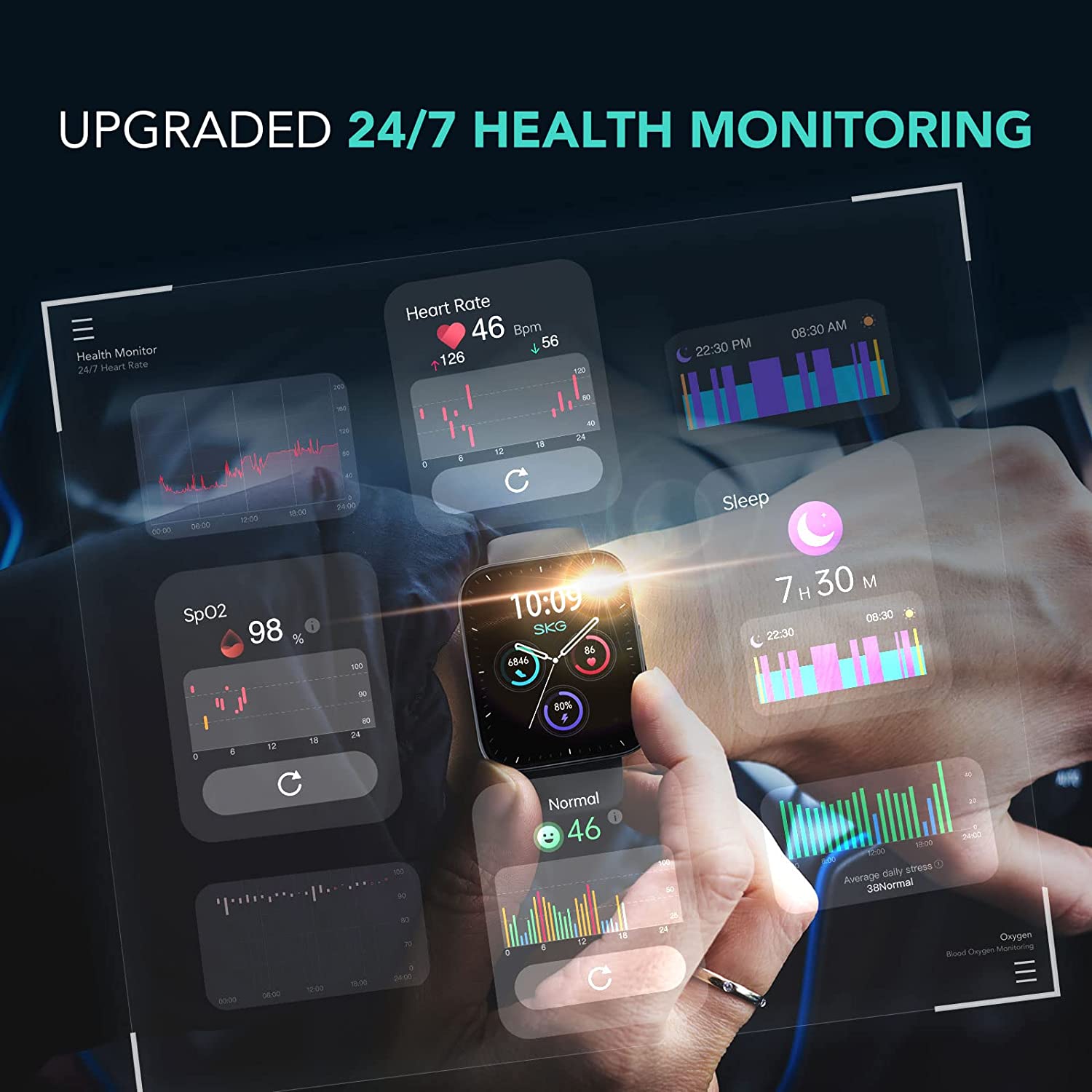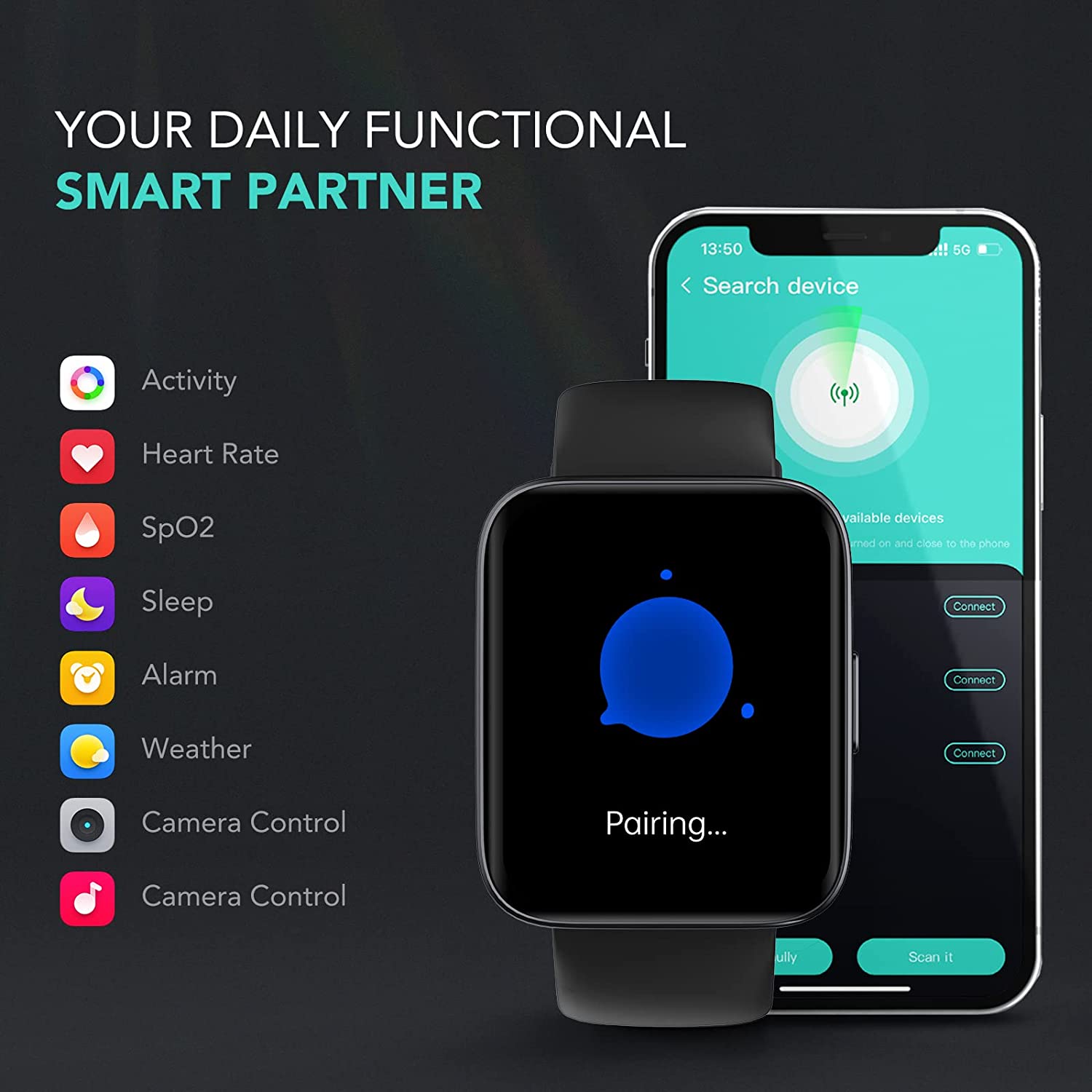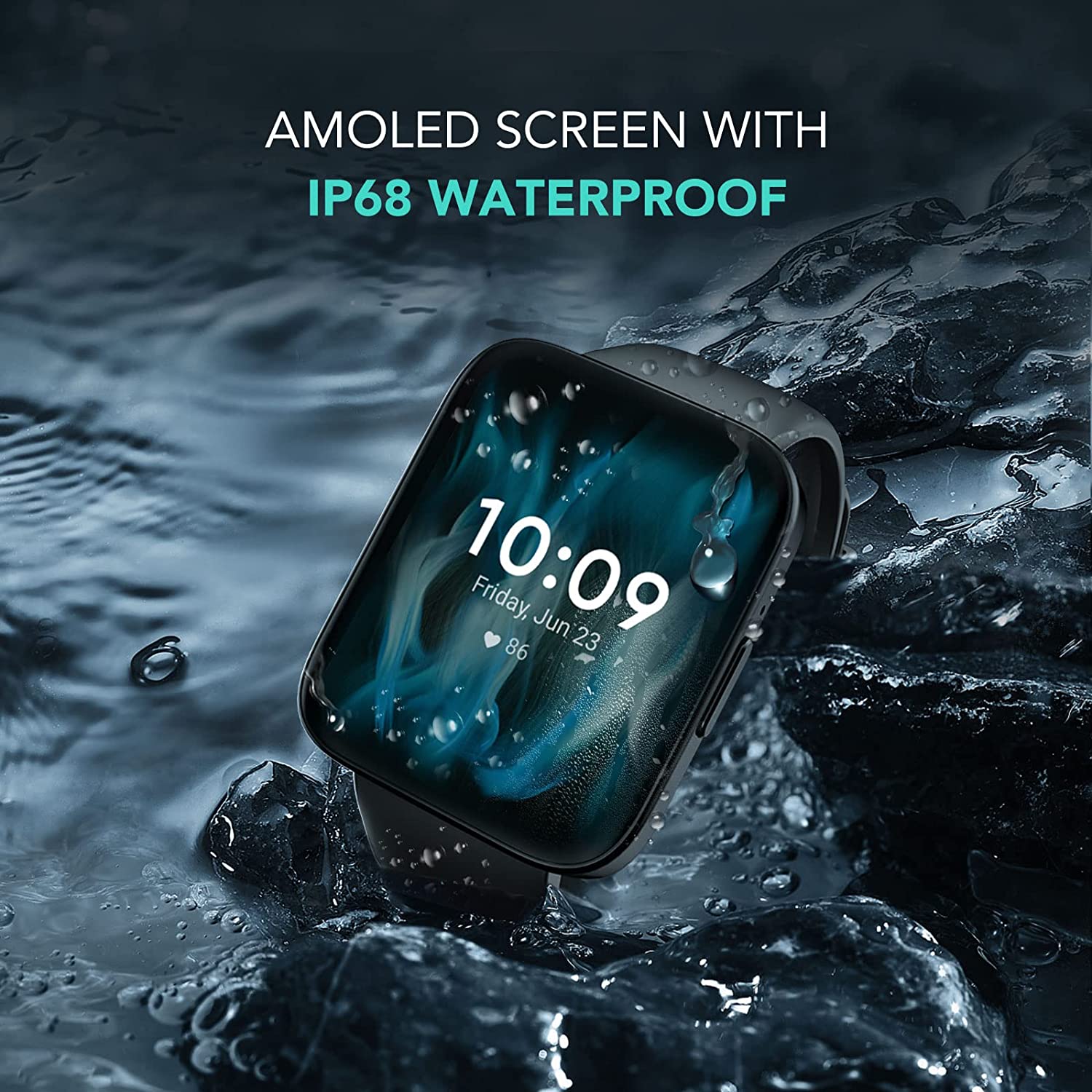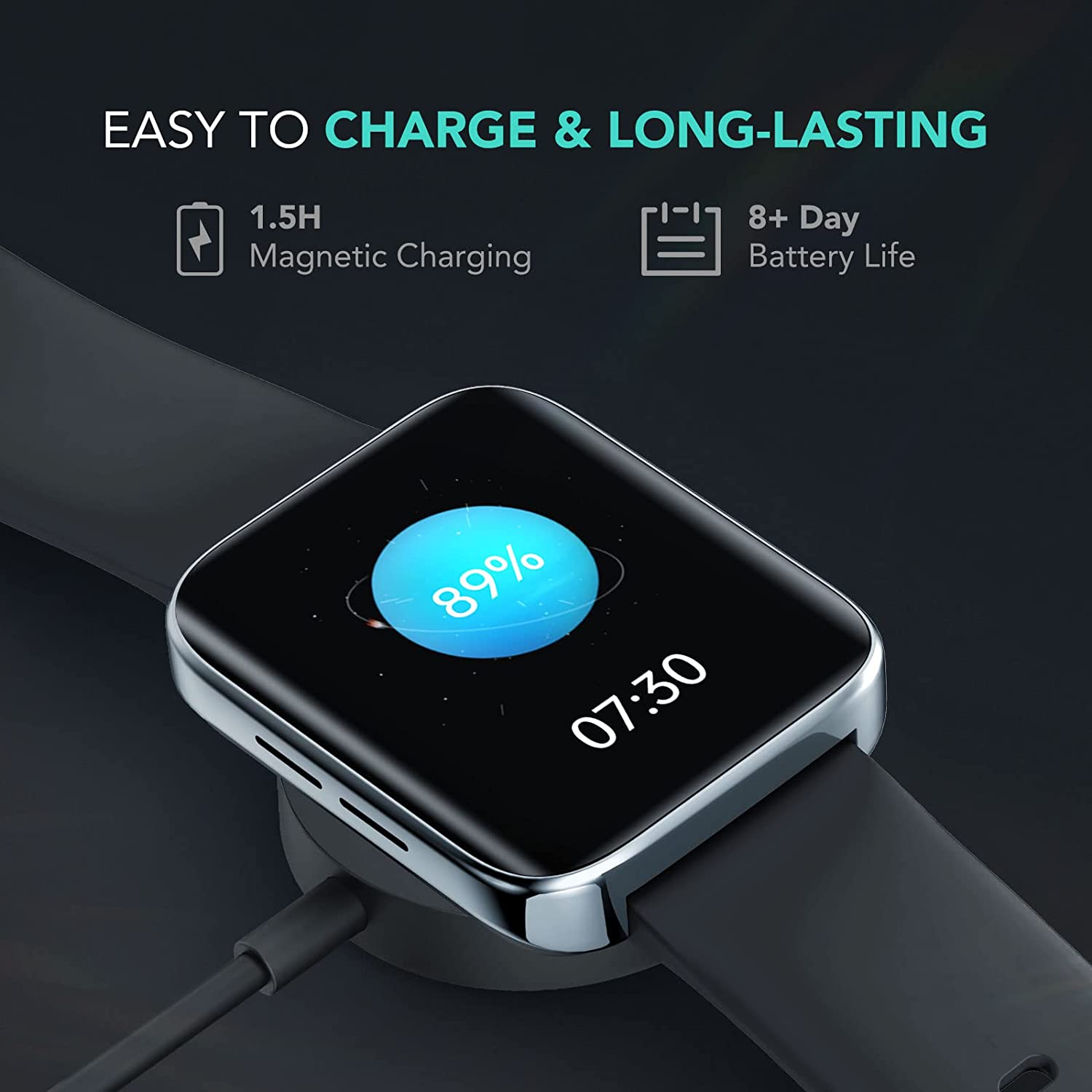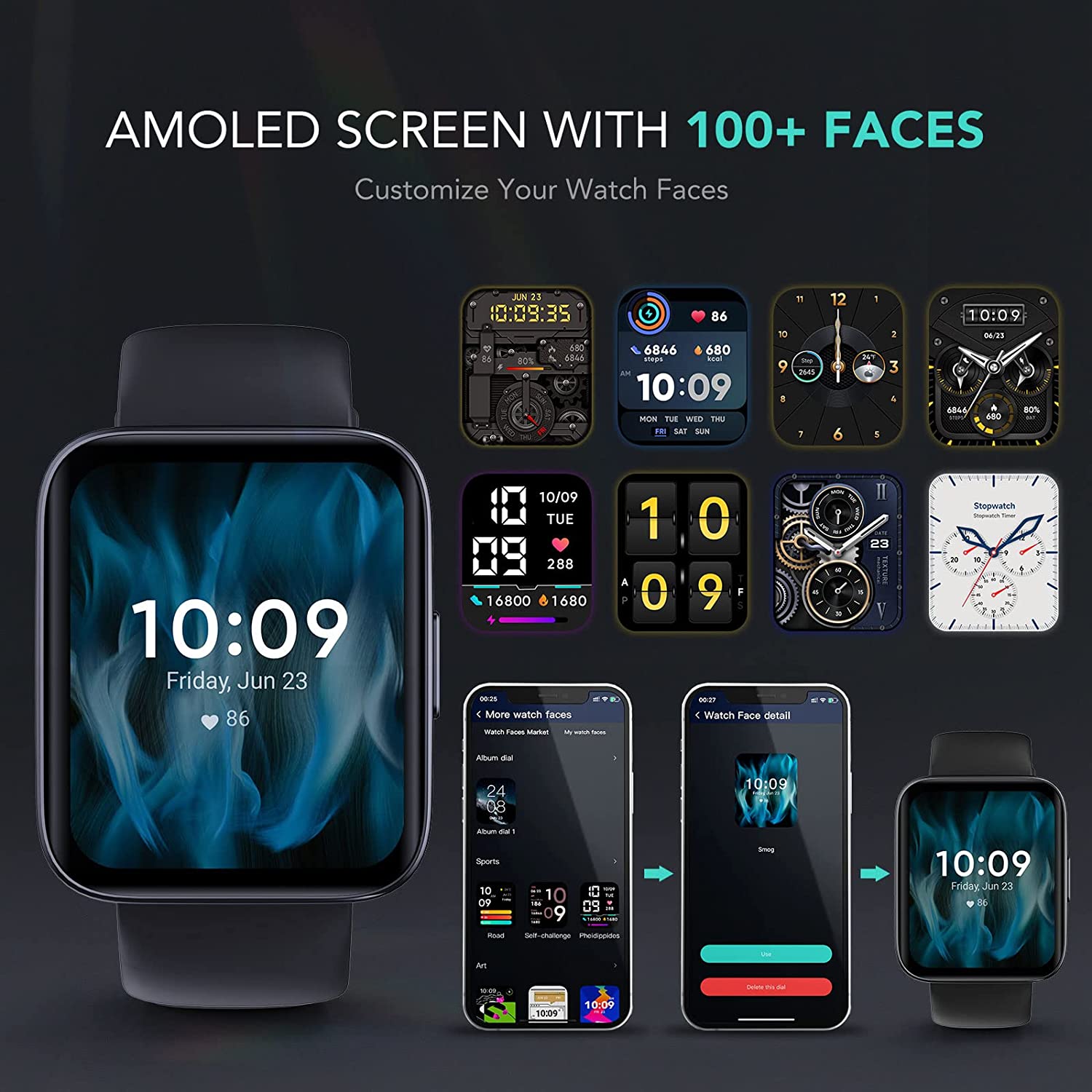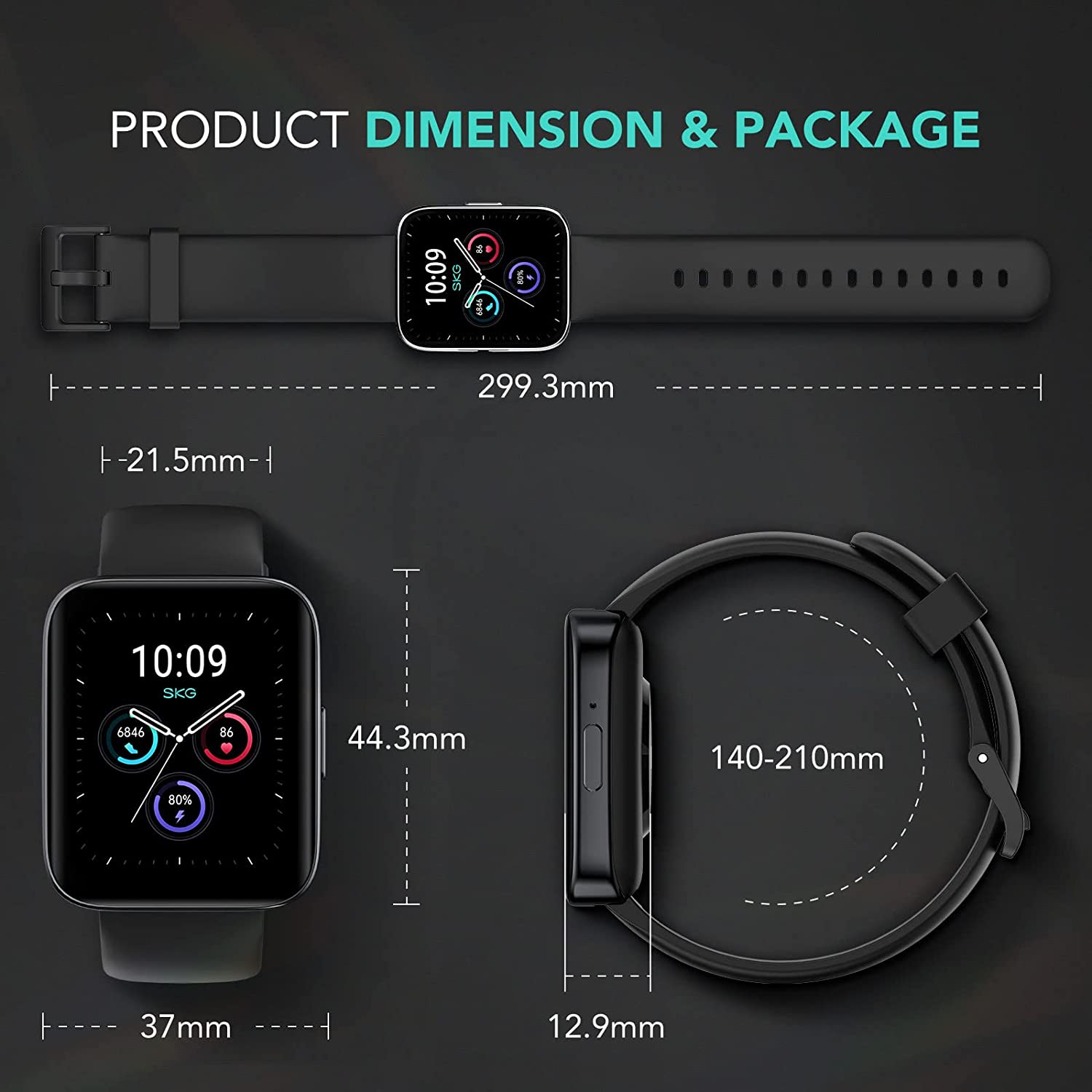 SKG V9 Pro Smart Watch Make/Answer Call for Men Women, GPS Fitness Tracker with 100+ Sports
Coupon code: &nbsp
smart20
Save an extra 20% when you apply the coupon above.
Please note: The item is only available in the United States
SKG V9 Pro
POWERFUL SMART WATCH YOU DESERVE
Small body with great power, rugged and durable, constructed with various features, SKG V9 Pro smart watch is perfect to meet your indoor and outdoor demands, and help you keep connected, healthy, and activated. It will be your reliable daily companion. Start a new lifestyle from now on!
TIMELY MAKE CALLS & RECEIVE MESSAGES ON YOUR WRIST
If successfully connected via Bluetooth, the smartwatch will effectively serve as a helpful tool to make or receive calls when it is not convenient to use phones or receive notifications such as text, messages from the SNS platforms, app notices, etc. Never miss important information in your daily life.
MORE THAN 100 SPORTS MODES WITH PRECISE GPS
The smartwatch offers you 100+ sports to choose from and continuously records steps, distance, and calories, such as running, walking, cycling, etc. Select the exercise and set an open goal, the precise GPS will track the route, pace, and other data, then retrace your workout performance via the app.
ULTIMATE FITNESS TRACKER FOR HEALTHIER LIFE
The smartwatch can be used as a useful fitness tracker to monitor detailed metrics such as heart rate, spO2, stress level, sleep quality, and women's health and present detailed date for you to analyze your status, and help to change your certain habits to make your life better.
IP68 WATERPROOF & LONG BATTERY IFE
IP68 WATER RESISTANCE
The smartwatch is suitable to use even when you are swimming in the pool and running in the rain or sweating in the gym, the 1.78" AMOLED screen will always present the best display, so no worry about using it.
DURABLE & LONG-LASTING
With the large capacity battery, the smartwatch for men and women will last about 8-12 days for your daily use, with no worry about frequent charging, for the first use, please fully charge it.
SEDANTARY REMINDER
SKG V9 PRO will give you a smart reminder to drink some water and move around when you are doing long-term desk working or studying.
MUSIC CONTROL
Use the smartwatch to play and switch your favorite songs in your lists, no need to turn on your phone to operate, just choose and enjoy the moment.
WEATHER NOTICE
The smartwatch will clearly show the weather in your place, the temperature range, and current and future weather, no need to open your phone.
CAMERA CONTROL
Fix the phone in place and shot your selfie or a picture with friends, families, or others on the watch, very convenient and easy to use.
WARM TIPS TO CONNECT & USE THE DEVICE
Once received the item. pair the device according to the user's manual and the warm tips above, if any problem, directly reaches us on Amazon and we will always offer you the most satisfying solution, also if you have any good advice about the product and service, let us know, your opinions matters!