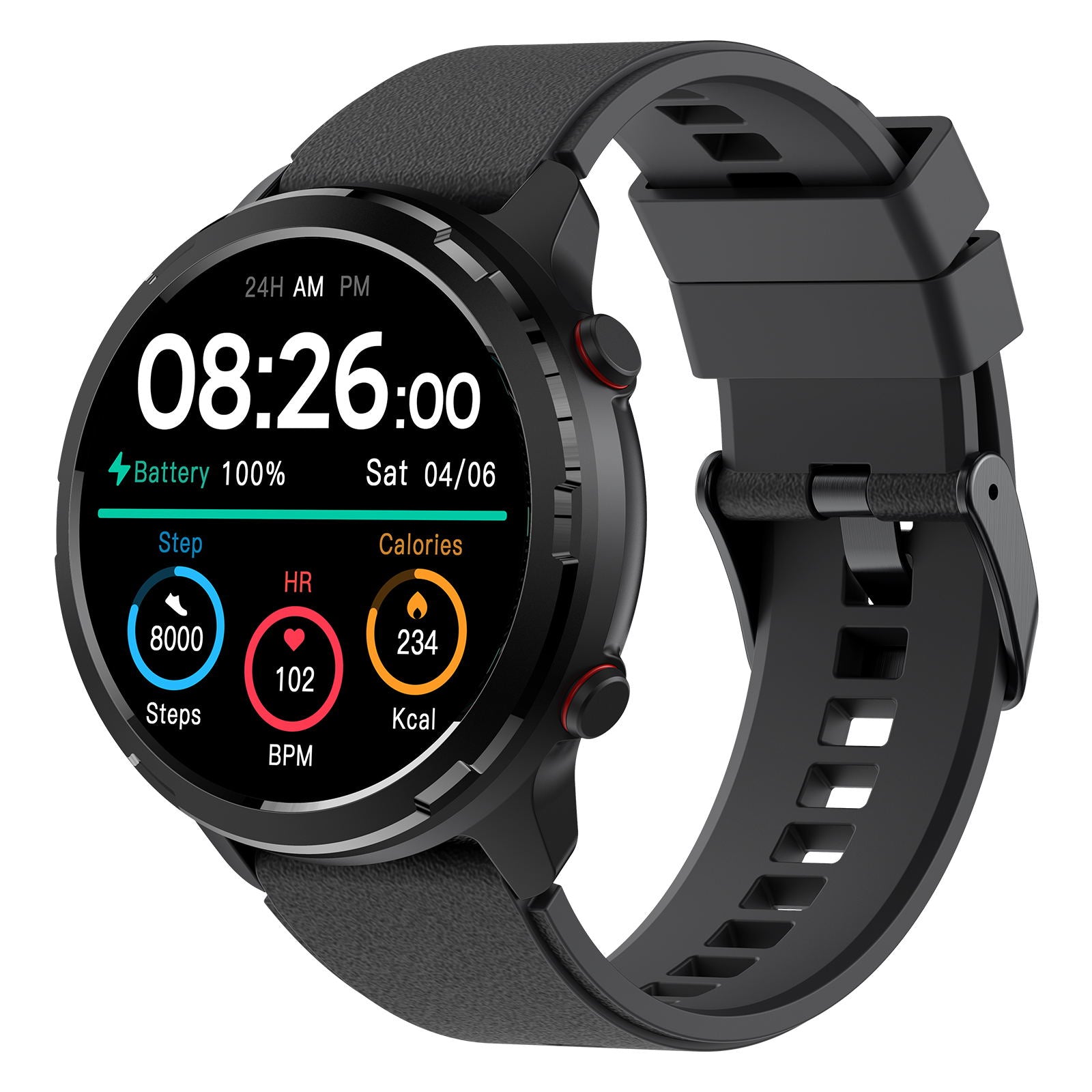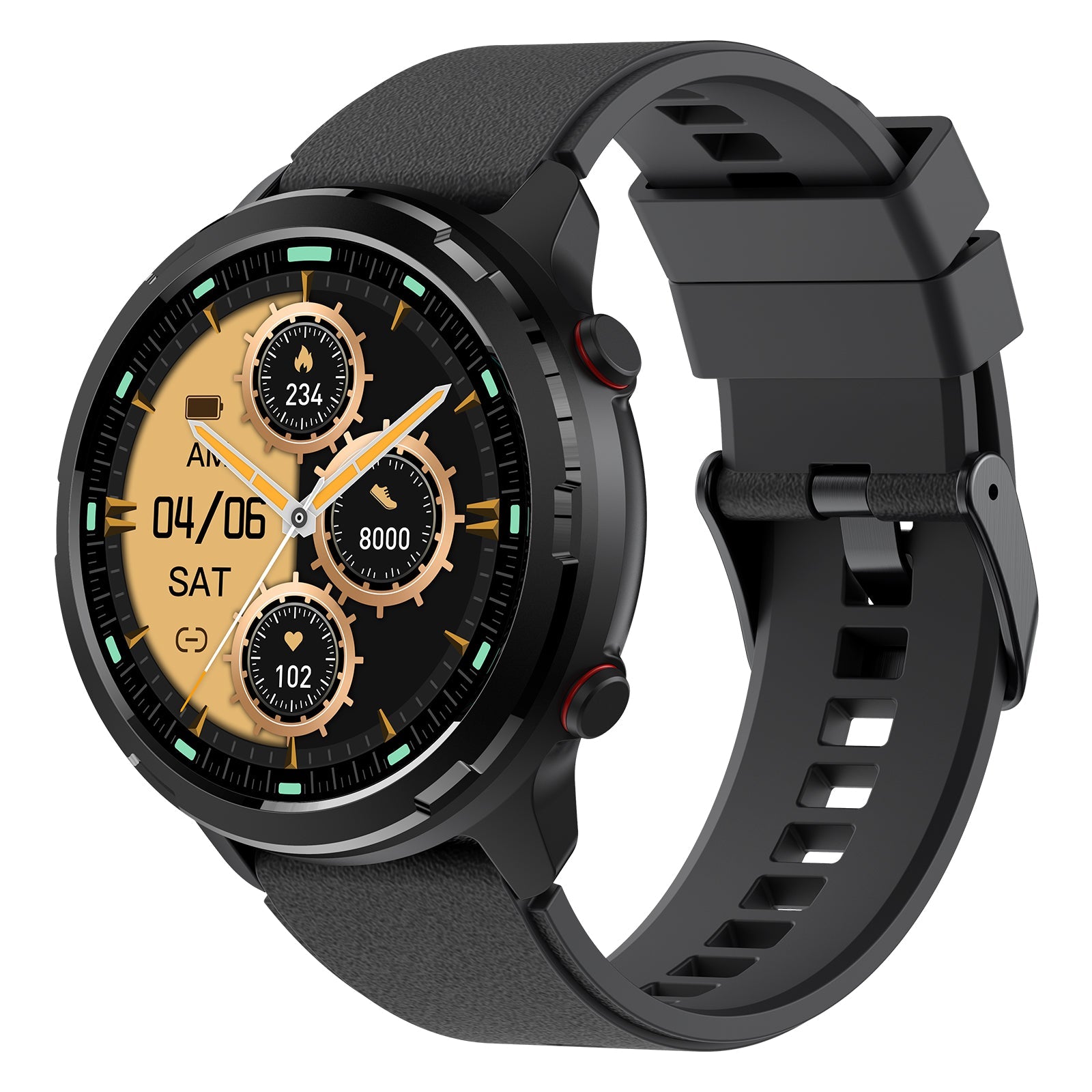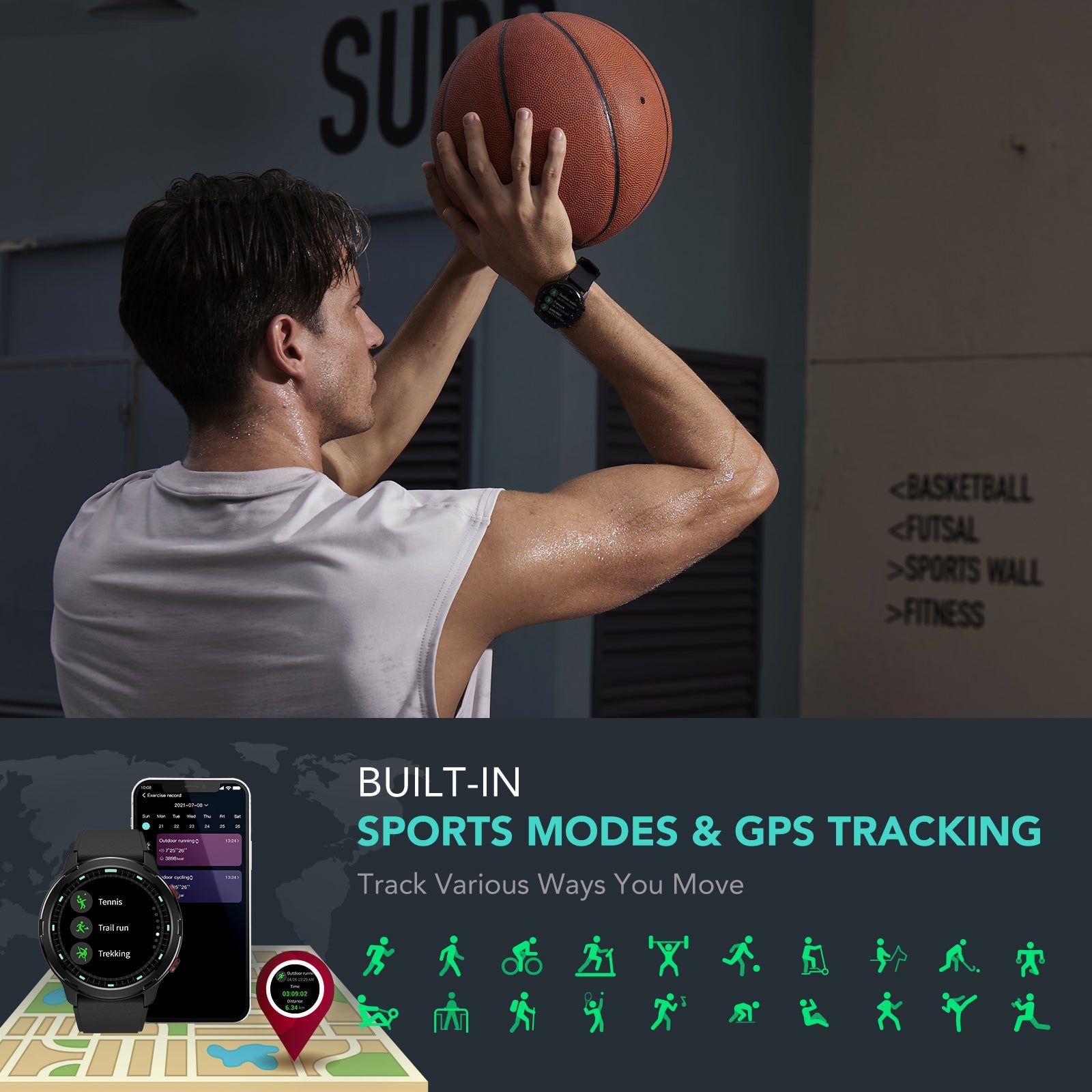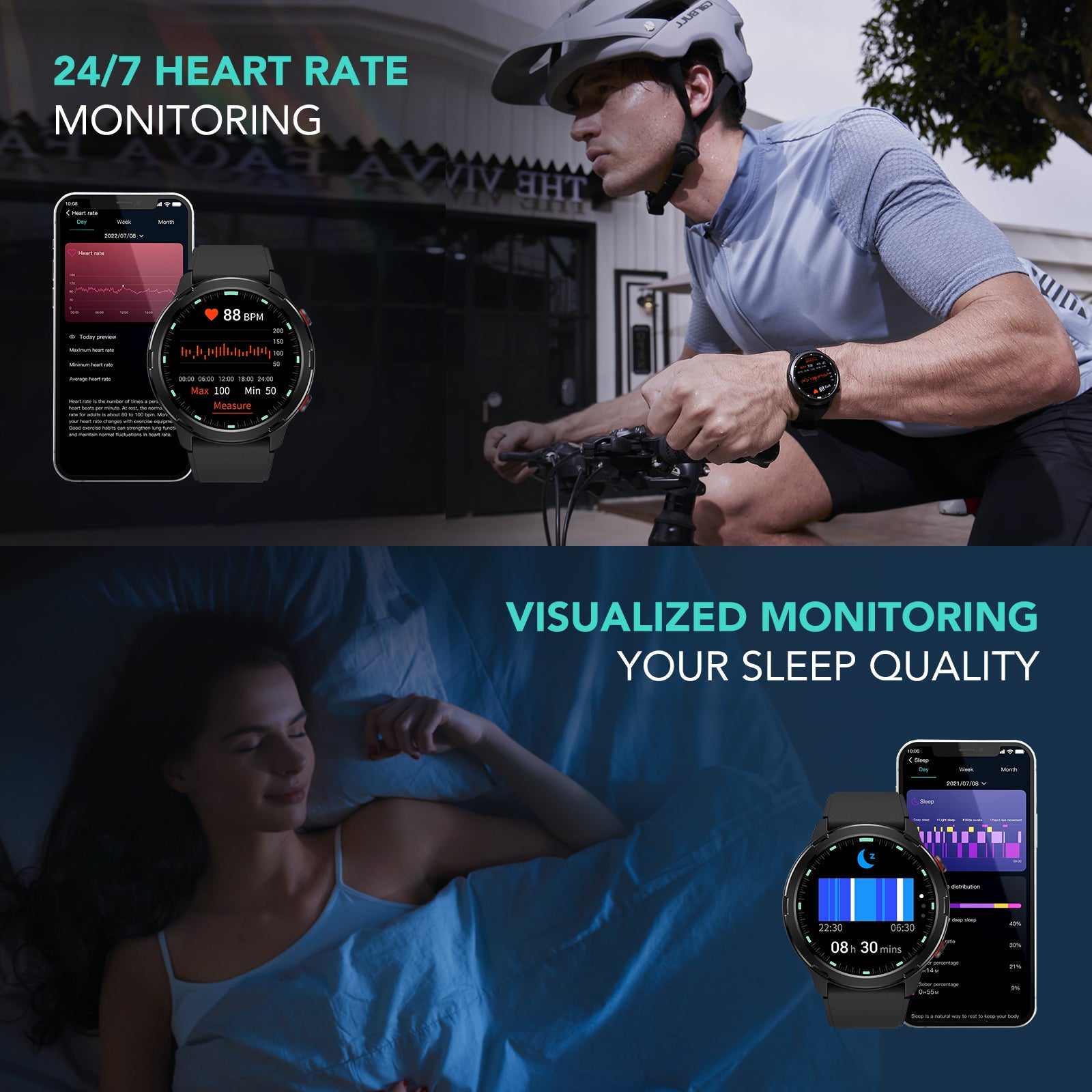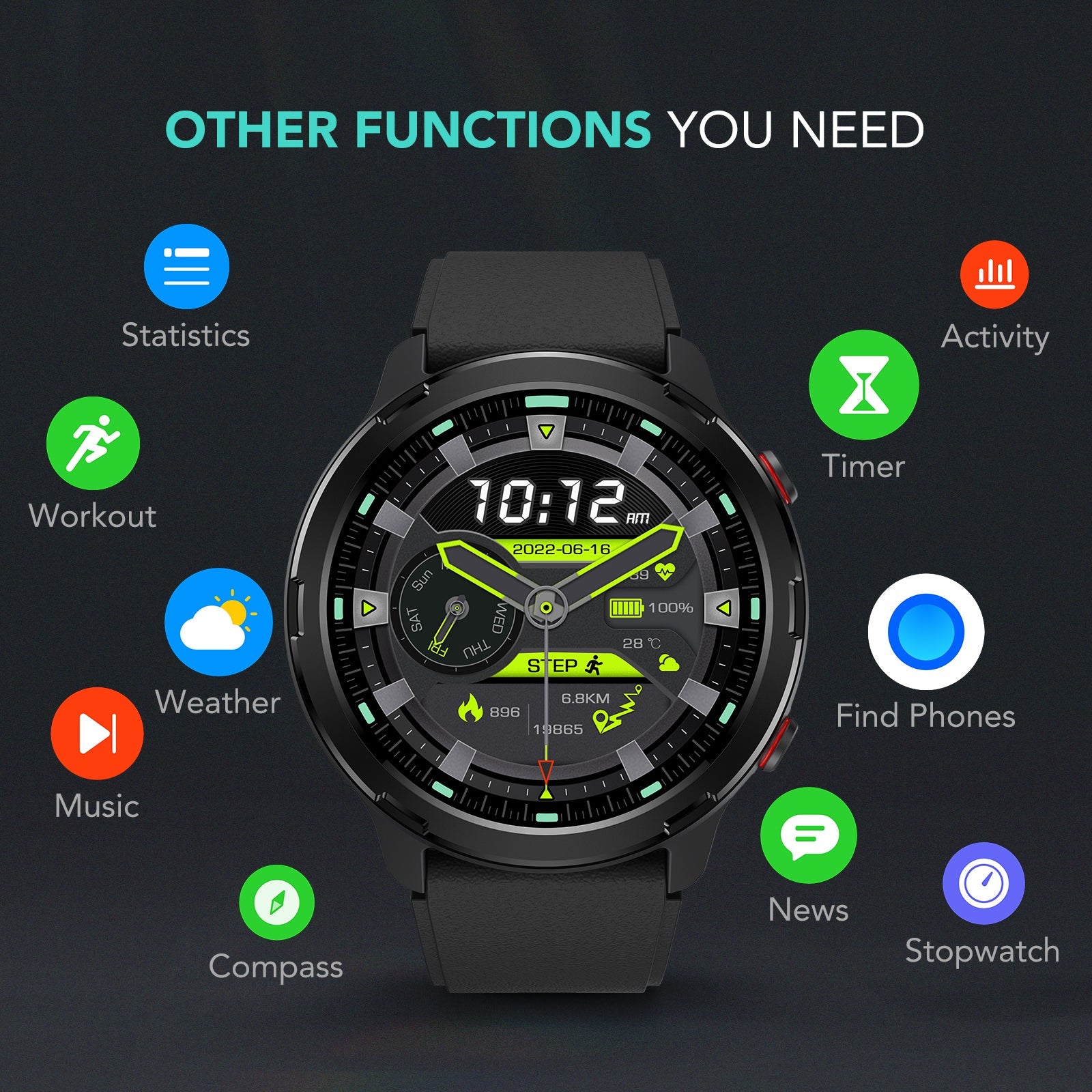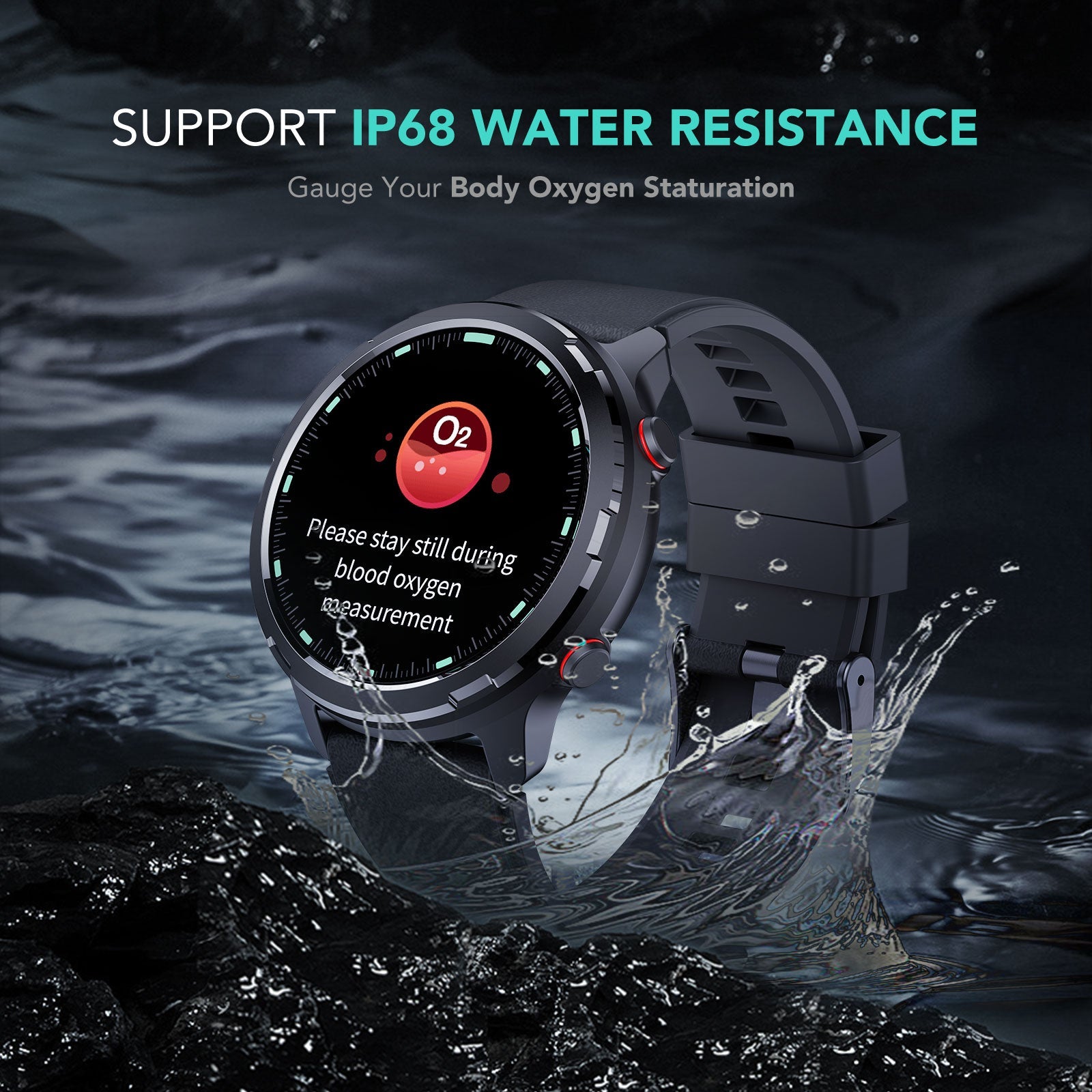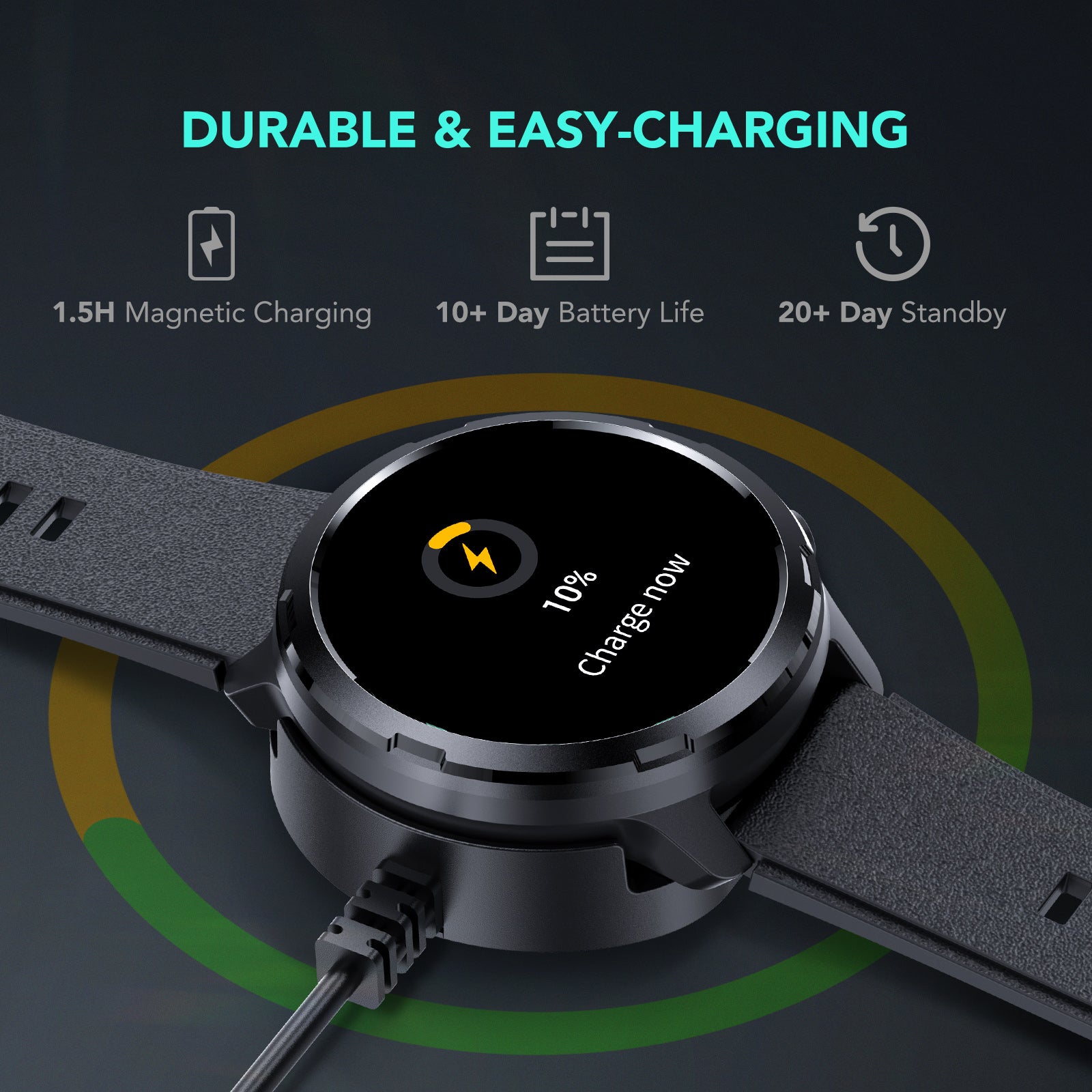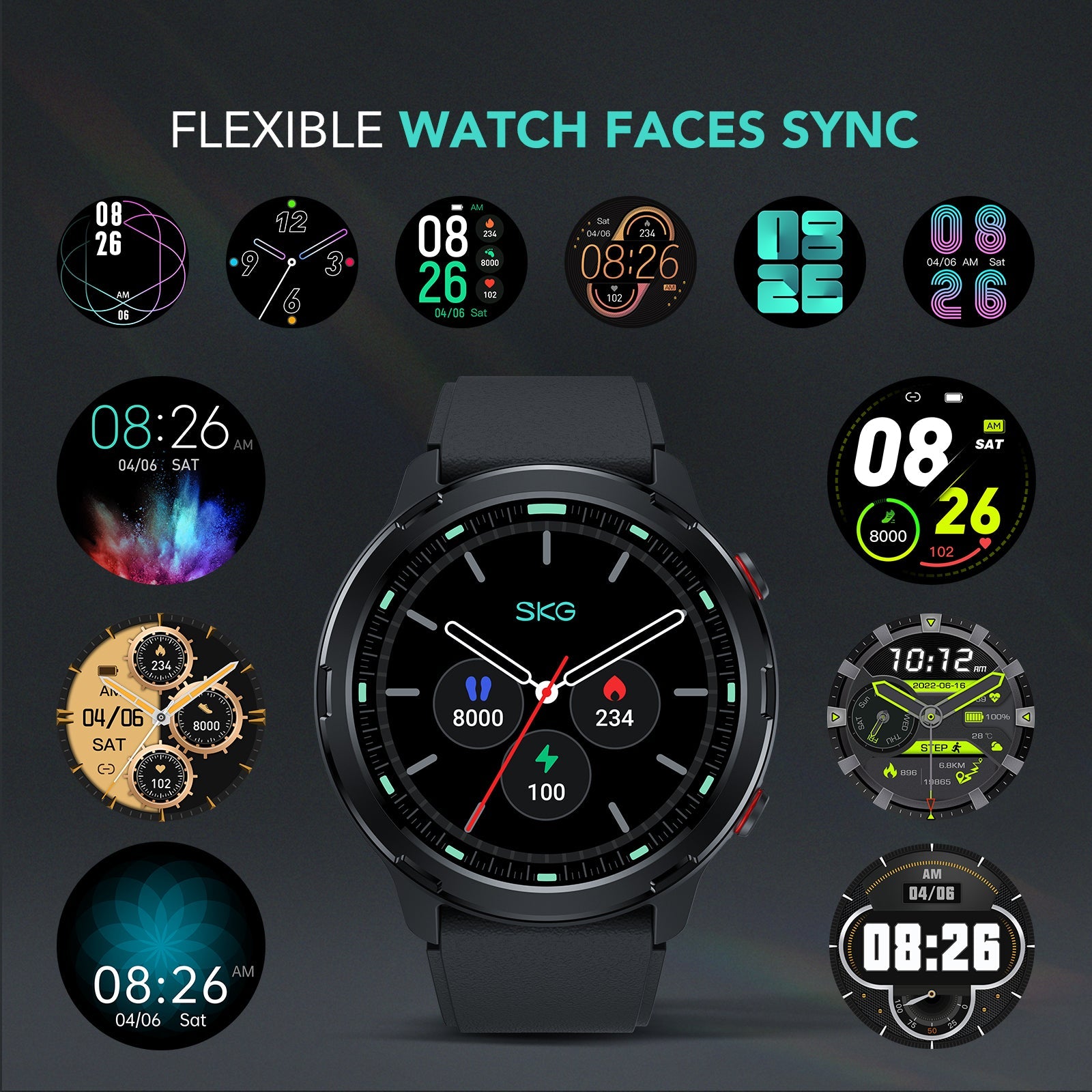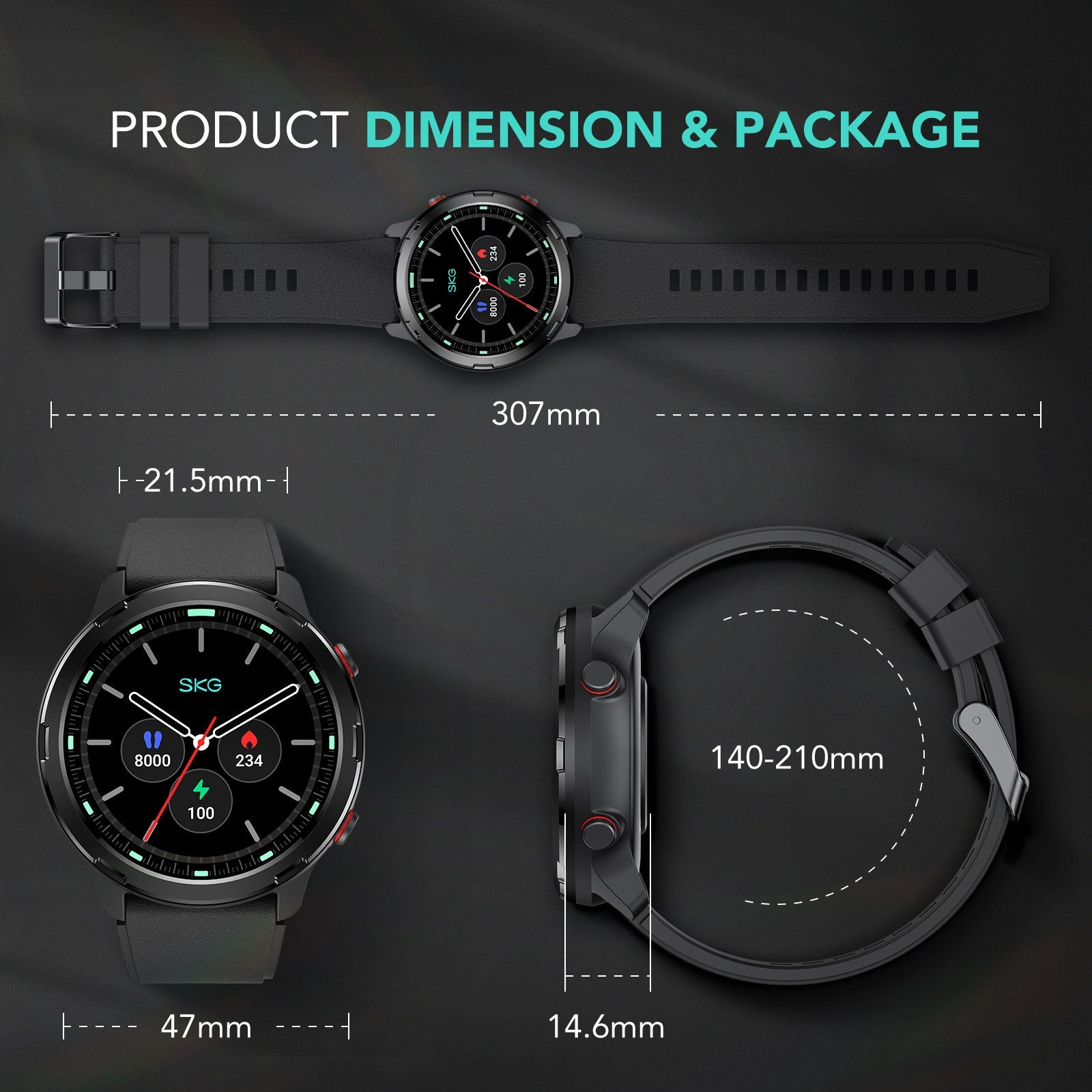 SKG V9C Smart Watch for Men Women
Coupon code: &nbsp
smart20
Save an extra 20% when you apply the coupon above.
Please note: The item is only available in the United States
SKG V9C
Premium Smart Watch For A Efficient Life
SKG is committed to providing smart wearable devices to relax your daily life, and bring you convenience and happiness, SKG V9C smart watch is designed with a stylish appearance and equipped with various functions to facilitate your daily routine and improve your healthier lifestyle.
Keep Your Activity On Track
Multiple indoor and outdoor sports for you to choose from, support GPS tracking, you will get precise data of the distance, calories, and steps you take, and will sync on the app automatically if connected, offer you the overview of activity per day, week and month, help you track the workout performance.
EASY TO CHARGE & DURABLE
The smartwatch for men and women is easy to charge via the included magnetic charging cord, designed with a large-capacity and low-consumption battery, it allows it to last about 9+ days for daily use.
IP68 WATERPROOF
With the large capacity battery, the smartwatch for men and women will last about 8-12 days for your daily use, with no worry about frequent charging, for the first use, please fully charge it.
STOPWATCH
The stopwatch will greatly help you measure your exercise performance, you can use it anytime anywhere even if the watch is not connected.
WEATHER NOTICE
To get the weather information on your wrist, please enable the weather notice in the app and it will automatically sync on the smartwatch.
MUSIC CONTROL
Allow the watch to access to switch songs on the smartwatch, you can pause or play your favorite song in the music lists.
COMPASS
The compass is used for your outdoor activity, such as camping, hiking, and climbing, it will be a reliable survivor companion.
Message Notification In Time
If successfully connected via Bluetooth and enable notifications on your Android phone or iPhone, the smartwatch will effectively serve as a useful tool to receive notifications such as text, messages from the SNS platform, app notices, etc. Never miss important information in your daily life.
Download the "WATCH V9C" APP
Download the "WATCH V9C" APP and connect the smartwatch with your device as guided, and enable the notification rights, you will easily be reminded of the messages from your SNS apps (Facebook, WhatsApp, Instagram, Pinterest, etc), text and so on, you won't miss them when the watch is binded.